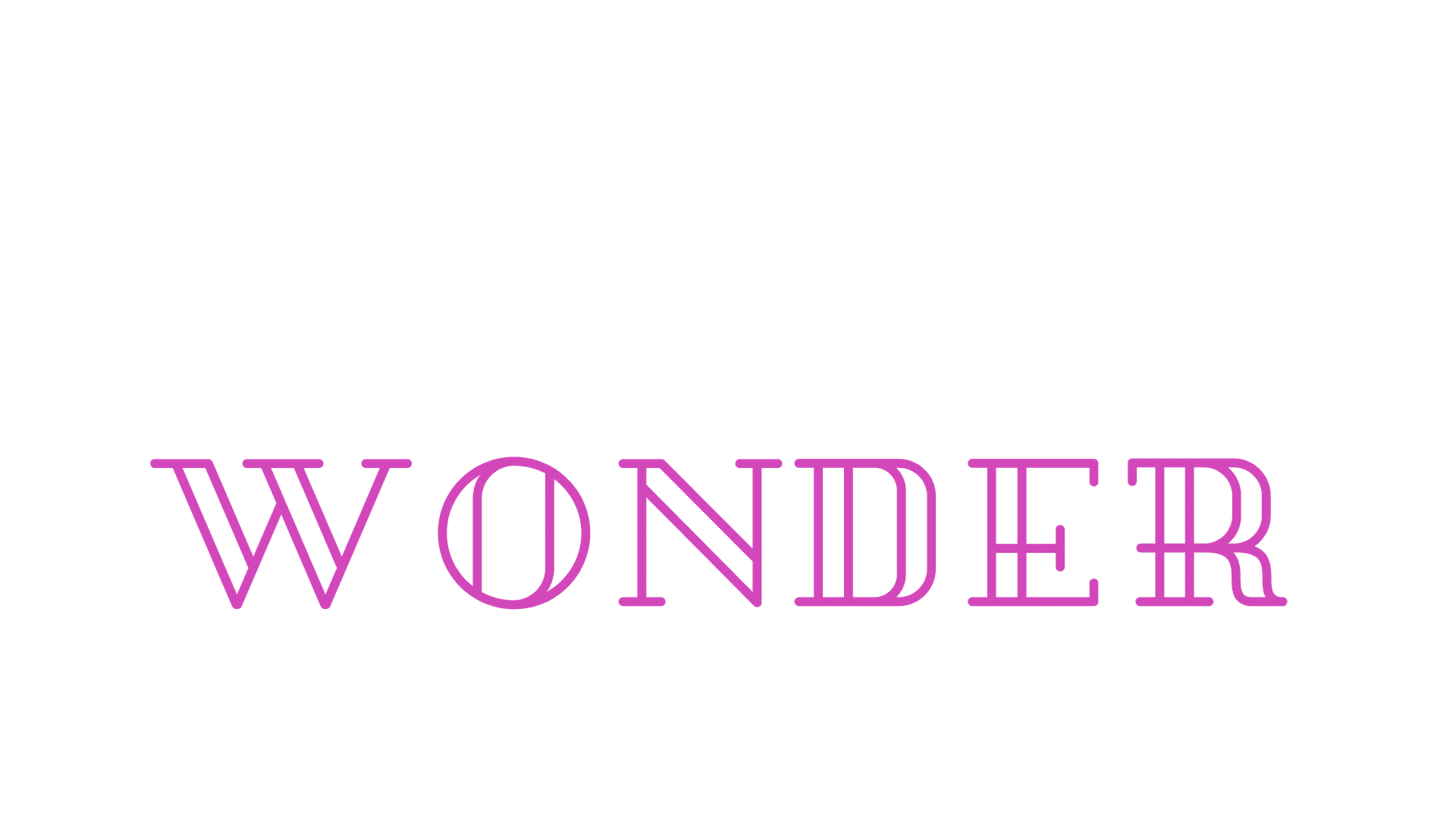 Kind of Makes You Wonder will delight and amaze you
Small Setting, Ultimate Entertainment
Witness Fort Worth's only intimate magic theatre show – 90-minutes of magic and mind reading, centered around the theme of Wonder. Six mysterious boxes, shuffled by the audience and opened one by one, will dictate the trajectory of the evening. You won't find another show like this. Unlike Vegas shows, the limited audience size guarantees that you won't just be watching the magic: you'll be a part of it. All seats are specifically arranged to insure all audience members get an optimal view of every moment.
Click on showtimes below to get tickets
THIS SHOW IS DESIGNED FOR AUDIENCES AGE 12 AND UP
Kind of Makes You Wonder –
Magic & Award-Winning Spirits
Grant Price is an entertainer, mind reader, magician, and comedian. After more than a decade of performing for corporations and colleges, Grant and his wife decided to expand by offering a public show. The result was a unique theatrical event – Kind of Makes You Wonder. This is an experience that goes far beyond hiding scarves up sleeves and guessing which card you picked. Kind of Makes You Wonder offers an evening of astonishment.
Because of the small audience size, everyone will be involved in the show. Don't miss it. Call the baby-sitter & grab your significant other, or text your friends, this is an experience you don't want to miss. Bring a mind ready to be blown. We'll provide the venue, and, yes, the wonder.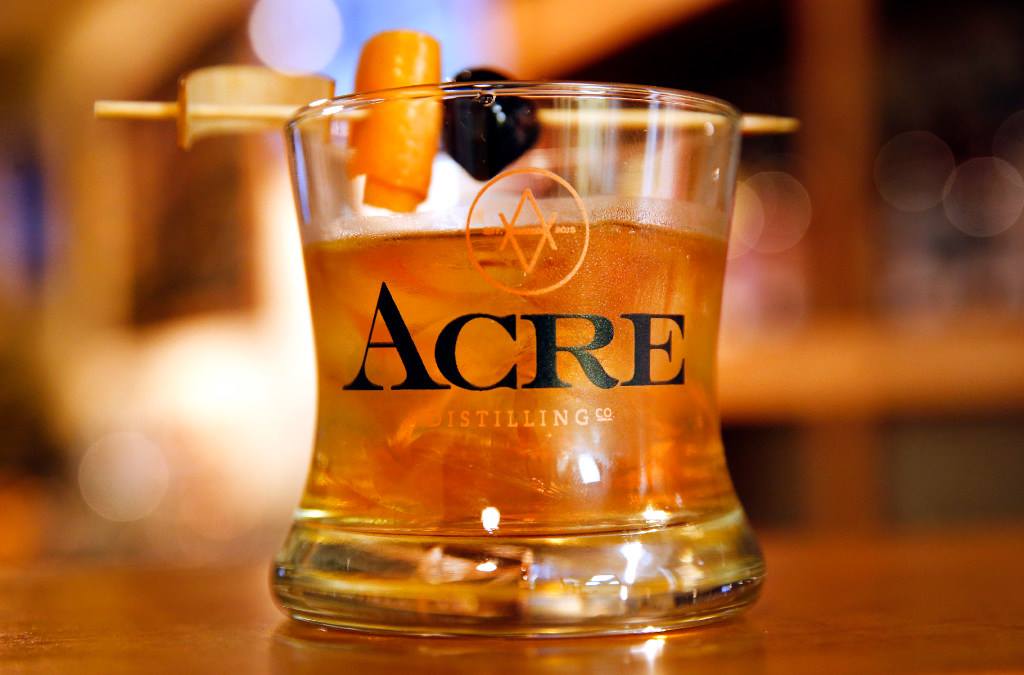 Grant Price's Happy Clients Who is Grant Price and what is this "mentalism"?
Grant Price has mastered the dishonest art of mentalism: mind reading through the observation of details that most people miss. From the details he notes about you, Grant can tell you things like your phone PIN, the name of your best friend, and what you're going to say next, and even cause two volunteers to read each other's mind. We can tell you all about the show in words, but you're still going to be skeptical until you witness it yourself. Grant uniquely combines mind reading, comedy, and magic to present a show that is all about you, the audience. You'll have to see it to belie — no, even then, you won't believe it.