a LIVE,
virtual magic show
STREAMED
to your living room
Click A
Button

 below to get your ticket now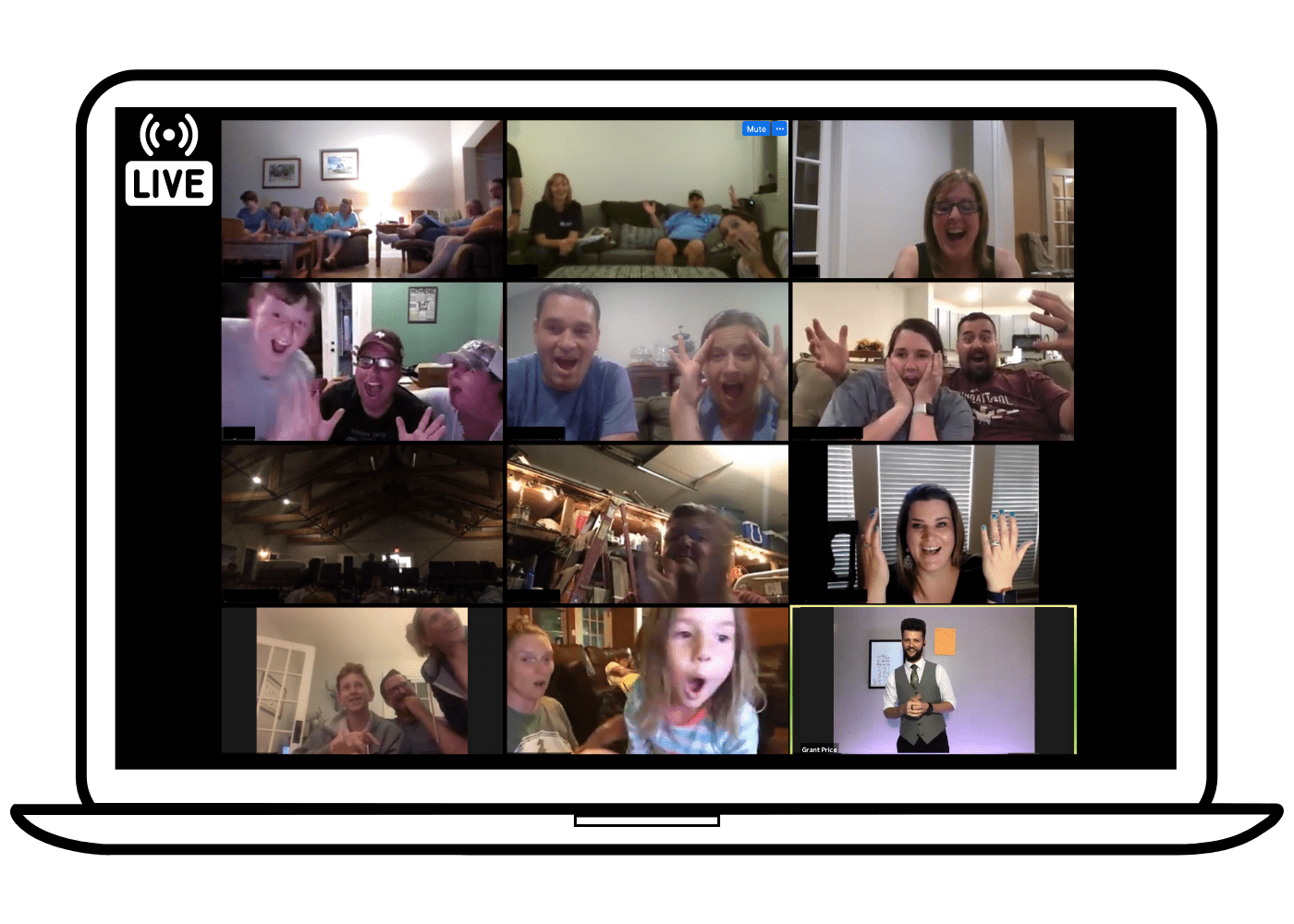 Escape boredom by watching our VIRTUAL MAGIC SHOW with your whole family
If lack of wonder is beginning to take a toll, we're right there with you. With such minimal human interaction, we've all begun to go a little stir crazy. That's why Magician Grant Price launched his mind blowing LIVE virtual magic show. Escaping loneliness is as simple as buying a ticket — one ticket pays for your entire household (or as many people as you can cram into your living room).
HOW TO ESCAPE THE WONDERLESSNESS
Buy A Household Ticket
($10 per Group)
Get The Show Link In Your Email
Enjoy LIVE Magic As a Family
everyone gets FRONT-ROW SEATS to the virtual magic show
Grant Price is an entertainer, mind reader, magician, and now, he performs virtually. Of course, a virtual show doesn't have the same atmosphere as in-person, but with a virtual show you get the benefit of seeing every trick up close as if you're on stage with Grant the whole time. So kick boredom, loneliness, and 'wonderlessness' (yes, we made that word up) to the curb and buy a ticket. We'll send you a link for your show time and you'll be all set to experience some family time, wonder, and wholesome entertainment all in one evening.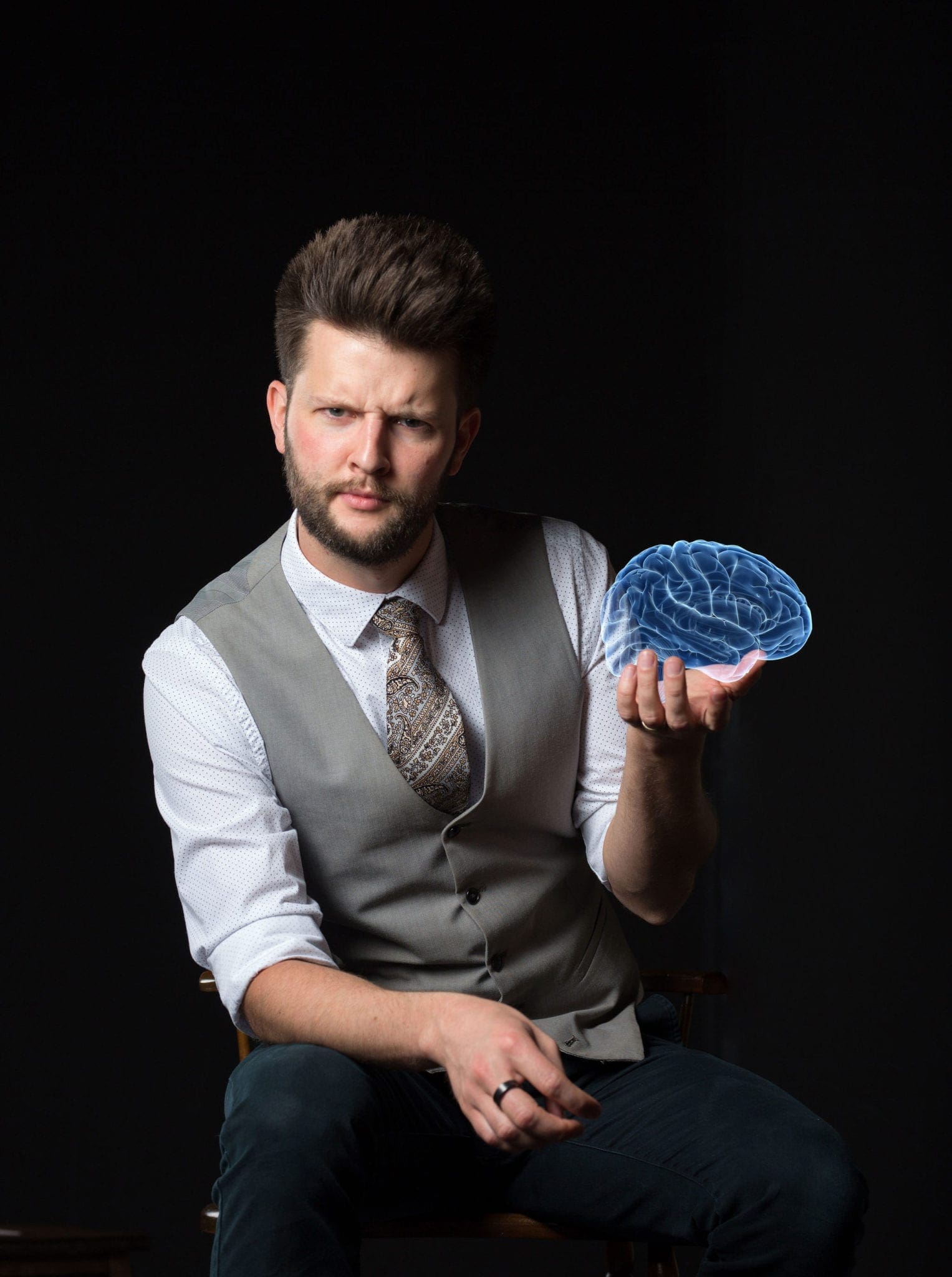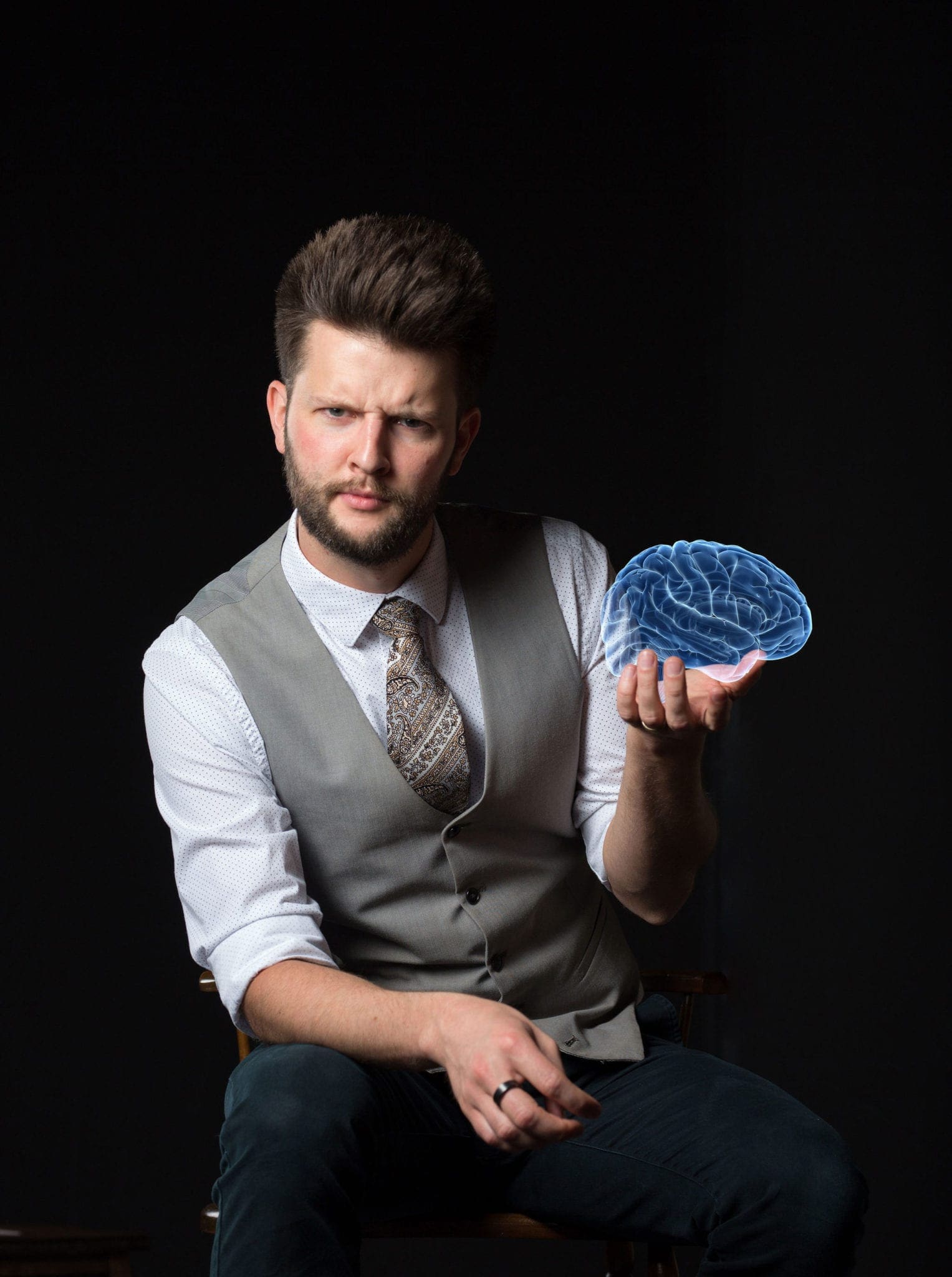 Grant Price's Happy Clients This virtual magic and mind reading show will blow your mind
Grant Price has mastered the art of virtual mentalism: mind reading accomplished by spotting details about you that most people miss. He can tell you things like your phone PIN, the name of your best friend, what you're going to say next, and even cause two volunteers to read each other's minds. We can describe the show in words, but you're still going to be skeptical until you witness it yourself. The prediction at the end will leave you totally speechless. Magician Grant Price uniquely combines mind reading, comedy, and magic to present a show that is all about helping you, the audience, escape the monotony of sheltering-in-place day in and day out. Grab a ticket, obliterate boredom.