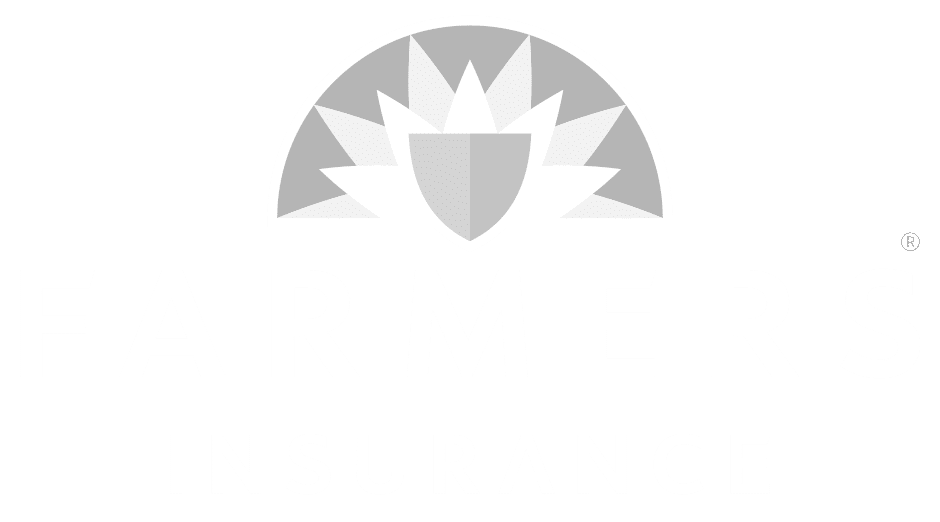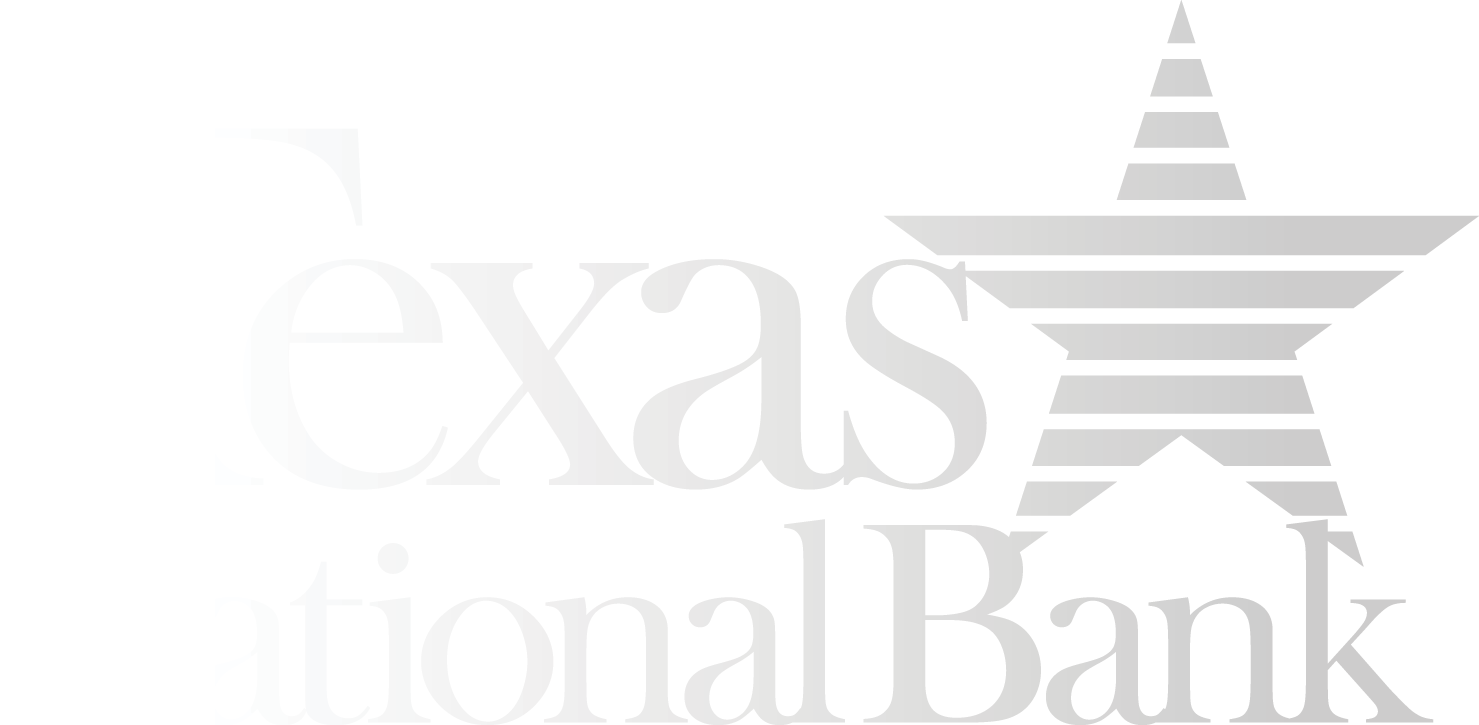 EVENT SUCCESS IN 3 EASY STEPS

1. DESCRIBE YOUR EVENT
Our form takes less than 90 seconds. We'll call you the same day.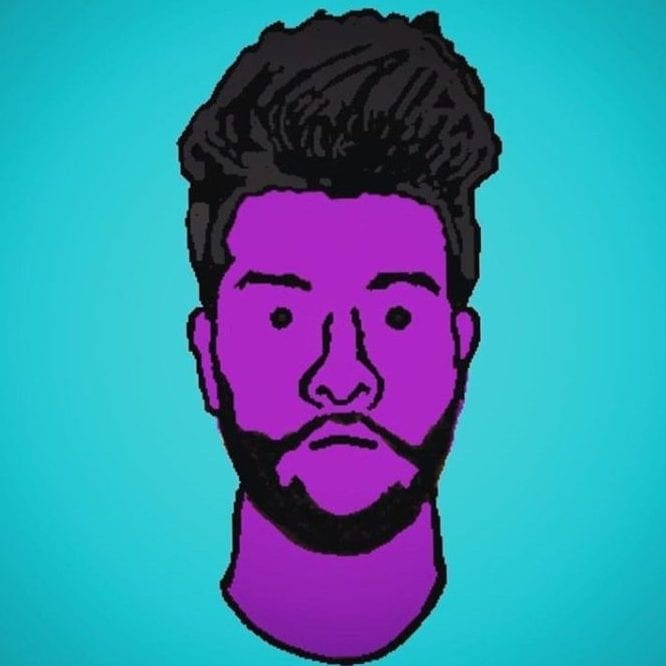 2. TALK TO GRANT
Grant will call to coordinate the best show for your team.

3. INSTANT EVENT HIT
Get a one-of-a-kind, customized show for your team. Instant hit.
Communicate Value To Your Staff Through Magic
Grant Price's desire and drive is to see your employees excited about representing your company through baffling mind reading, unexplainable magic, and side-splitting comedy. Grant has crafted and perfected a show that is designed to rejuvenate and bring together those within your organization.
80% of employees say that they would stay long-term within their job if they felt more appreciated. Grant wrote his show MENTAL with those employees in mind. It was his desire to give employees a newfound excitement to go to work. After all, they spend a vast majority of their time at the place of their employ. Shouldn't they look forward to it rather than dread it? Grant Price offers you MENTAL, an entertainment experience that fosters unity and shows that you care about more than just the bottom line. Click below.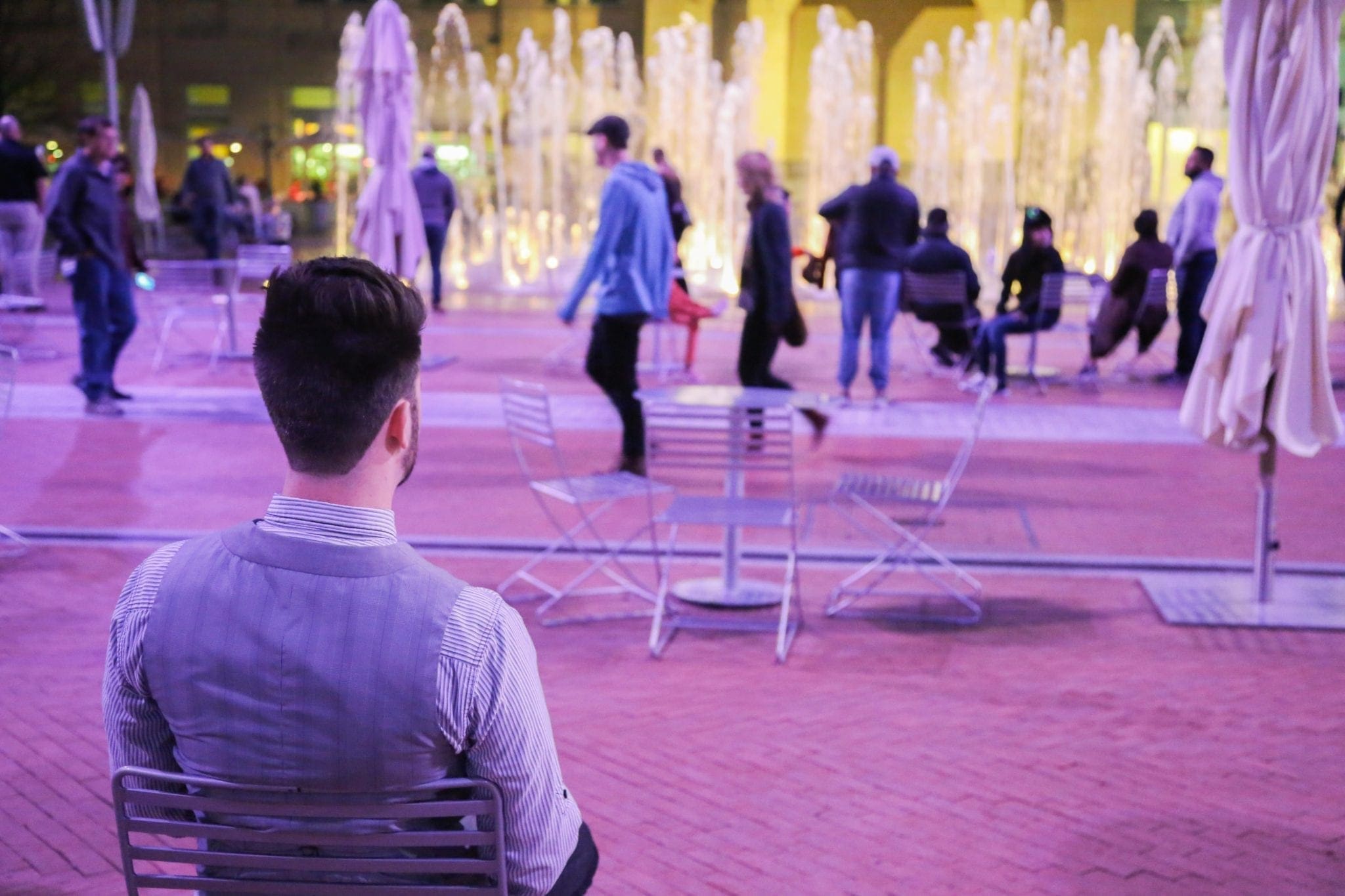 How Grant Price Got Started
In 1998, Grant Price received his first magic book –
100 Magic Tricks With Everyday Objects
. Grant immediately began to astonish and amaze his friends and family with his skill in sleight of hand. Over the last 19 years, Grant Price became one of the most proficient presenters of magic that you will ever see. In 2009, Grant began to realize that his skill extended beyond simple sleight of hand tricks. He is also incredibly skilled in the art of reading human behavior.
Through his magic performances, he began to spot things in people that no one else seemed to notice. He could reveal to almost anyone their birthday, hobbies, relatives, and even PIN numbers. You name it, he knew it just by watching the way spectators reacted to his magic tricks. Grant became driven to provide the joy and wonder to audiences that his performances elicited. In the course of his career, Grant has performed for country artist Luke Bryan, Texas A&M University, Pine Cove, and many others. Click below to hire him and provide that same wonder to your audience!