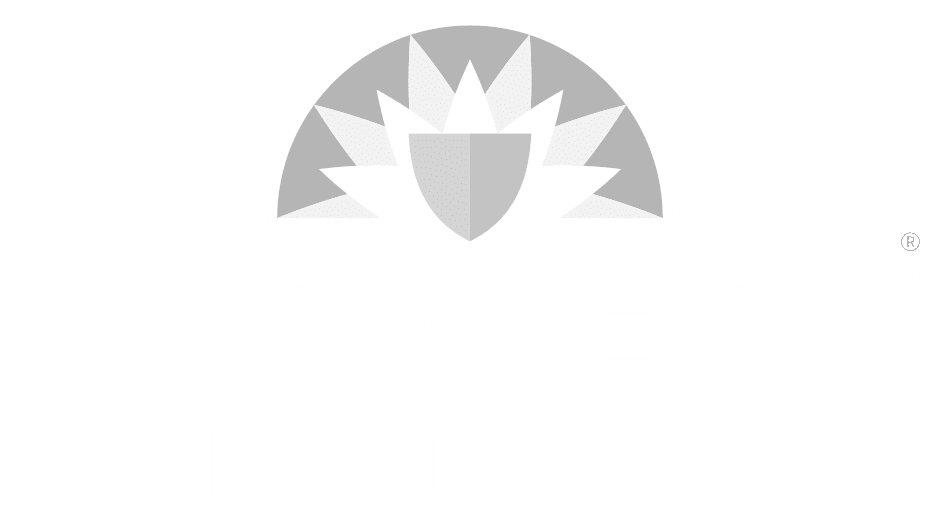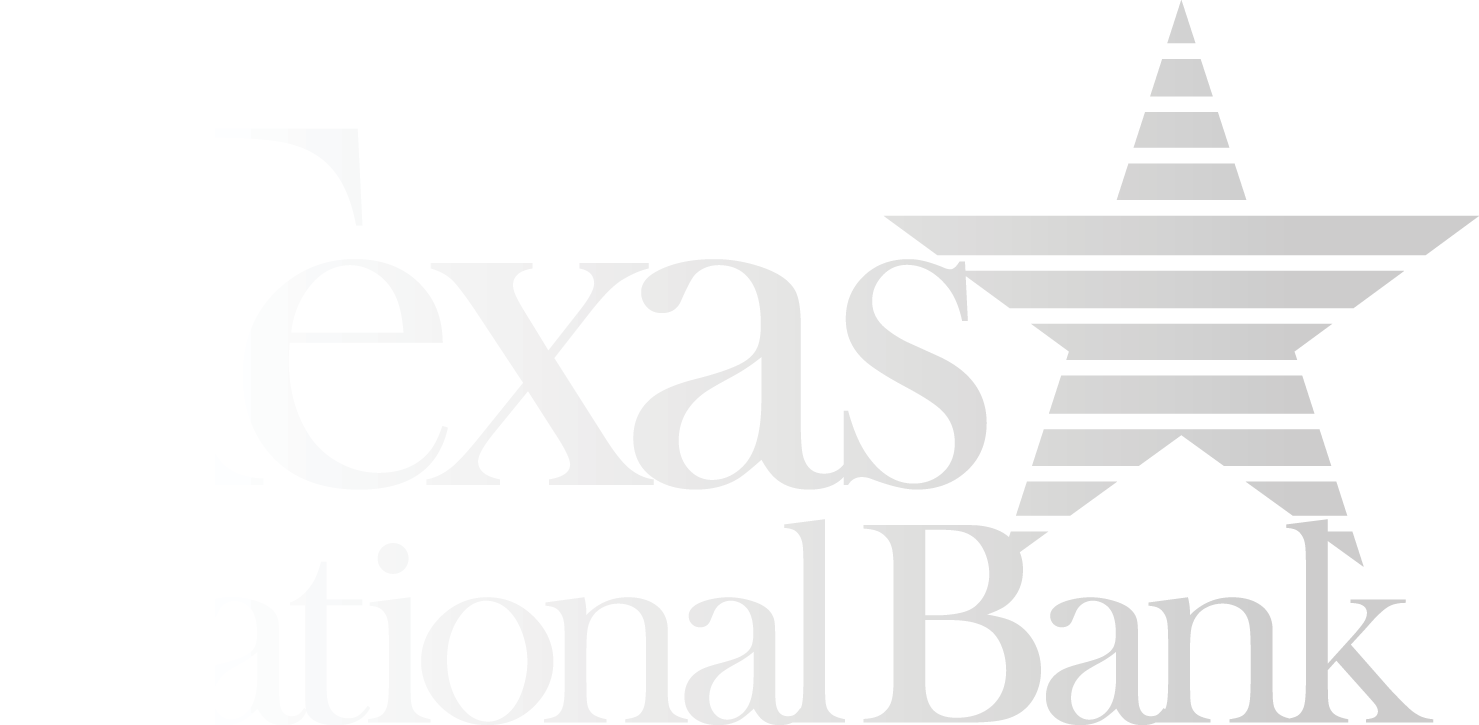 Entertaining your company is a daunting task. You are putting a lot on the line as the event coordinator. Grant Price is more than a magician – he is an event success catalyst. Grant makes your job easy, providing you a show that gets your staff talking instead of eyeing the door all night. No more awkward events with everyone standing around in silence. Book Grant's show, MENTAL, and he'll change the way you see event planning forever.
CHOOSE FROM TWO INCREDIBLE SHOWS
MENTAL | mind reading entertainment for your company
Mind Reading + Laughter + Audience Engagement
STICKY BRAIN | learn to recall anyone's name
Entertainment + Professional Development
EVENT PLANNING IS HARD. GRANT PRICE MAKES IT EASY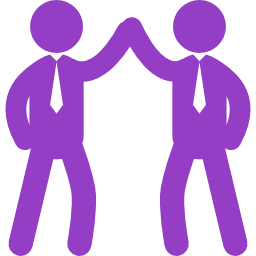 UNITE YOUR TEAM
The audience that drops jaws together, stays together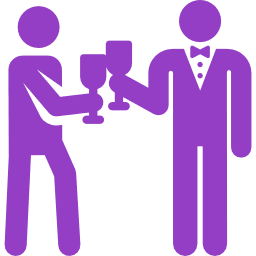 BEST EVENT EVER!
No more boring, low energy events – Grant electrifies the room

HAPPY OR YOUR MONEY BACK
…but Grant predicts your satisfaction
EVENT SUCCESS IN 3 EASY STEPS

1. DESCRIBE YOUR EVENT
Our form takes less than 90 seconds. We'll call you the same day.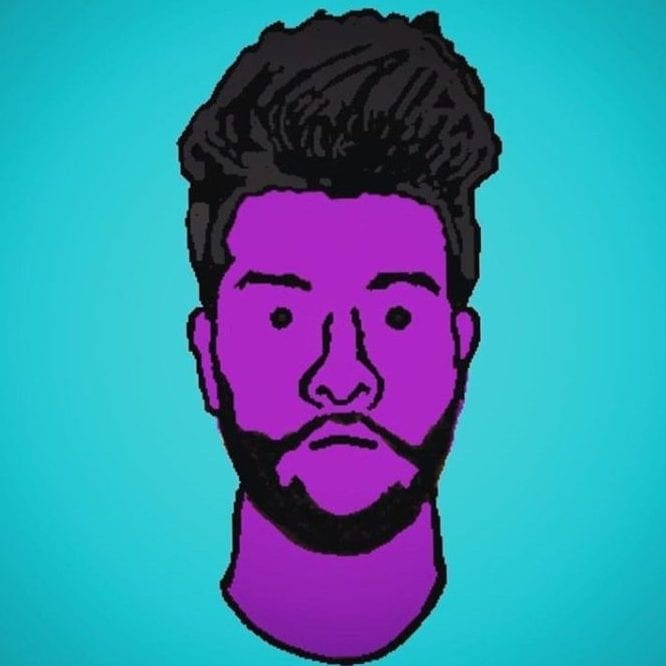 2. TALK TO GRANT
Grant will call to coordinate the best show for your team.

3. INSTANT EVENT HIT
Get a one-of-a-kind, customized show for your team. Instant hit.
"Great show and well worth the money. Grant is a true professional and keeps you on the edge of your seat the entire night."
Jason Hamm
"I hired Grant for our company party with 450+ attendees. He worked the room like a champ! He was so entertaining and kept everyone engaged!"
Emily Burnett
"Grant is captivating and beyond entertaining! He does a phenomenal job of drawing folks in and giving their minds a whirl."
Nathan Klinkscales
HINT OF WONDER
Magic That Happens Right in Front of You
Energize your staff with some up-close, in-your-hands magic
WONDER GENERATOR
Escape the ordinary, be bewildered
Give their minds a whirl with a show that unites your company and captivates your audience
WONDER DELUXE
Hint of Wonder + Wonder Generator
Unify your company, blow away your audience, and give your slowest time of day an energy shot
SHOW VALUE TO YOUR TEAM
Magician and Mentalist Grant Price provides a show that communicates appreciation to your employees. Two-thirds of workers do not feel appreciated. 80% of employees say that they would stay longer in their respective jobs if they felt more valued within it. Focusing on your employees is focusing on the bottom line. Study after study shows that a valued employee is a productive employee. Providing an entertainment experience that grows your company closer together will increase revenues and improve your office culture. While being entertained, your staff will get to know one another better – fostering a culture of tight-knit relationships across departments that boosts office morale. Click below to hire Grant Price today!
MAGICIAN GRANT PRICE READS YOU LIKE A BOOK
Performing throughout the United States since 2003, Grant Price mesmerizes your audience. His unique style of impossible mind reading and magic will leave you scrambling to pick up your jaw off the floor. He will read your mind, influence your behavior, and predict the outcome of even the smallest decisions. Don't worry, though he knows your social, bank account, and phone number, he can keep a secret. Grant knows what you're thinking, where you've been, your father's name, your hobbies — Everything.
You think it, he knows it.
Click below to hire Grant Price for your next event.