SHOW YOUR EMPLOYEES THAT YOU APPRECIATE
THEM
Bring a stage magician to your company who will grow your employees closer together and boost office morale




The Magic of Human Connection
Grant Price is a stage magician who will entertain any size audience and promote office unity in the process. Let him help you enrich your workplace atmosphere through mind reading and hilarious magic. Incorporating comedy, audience participation, and mystifying feats of the mind, Grant will keep your audience engaged until the curtains close. Give your company the chance to laugh together, experience wonder, and learn things about themselves and others that they never knew. Click below to get started!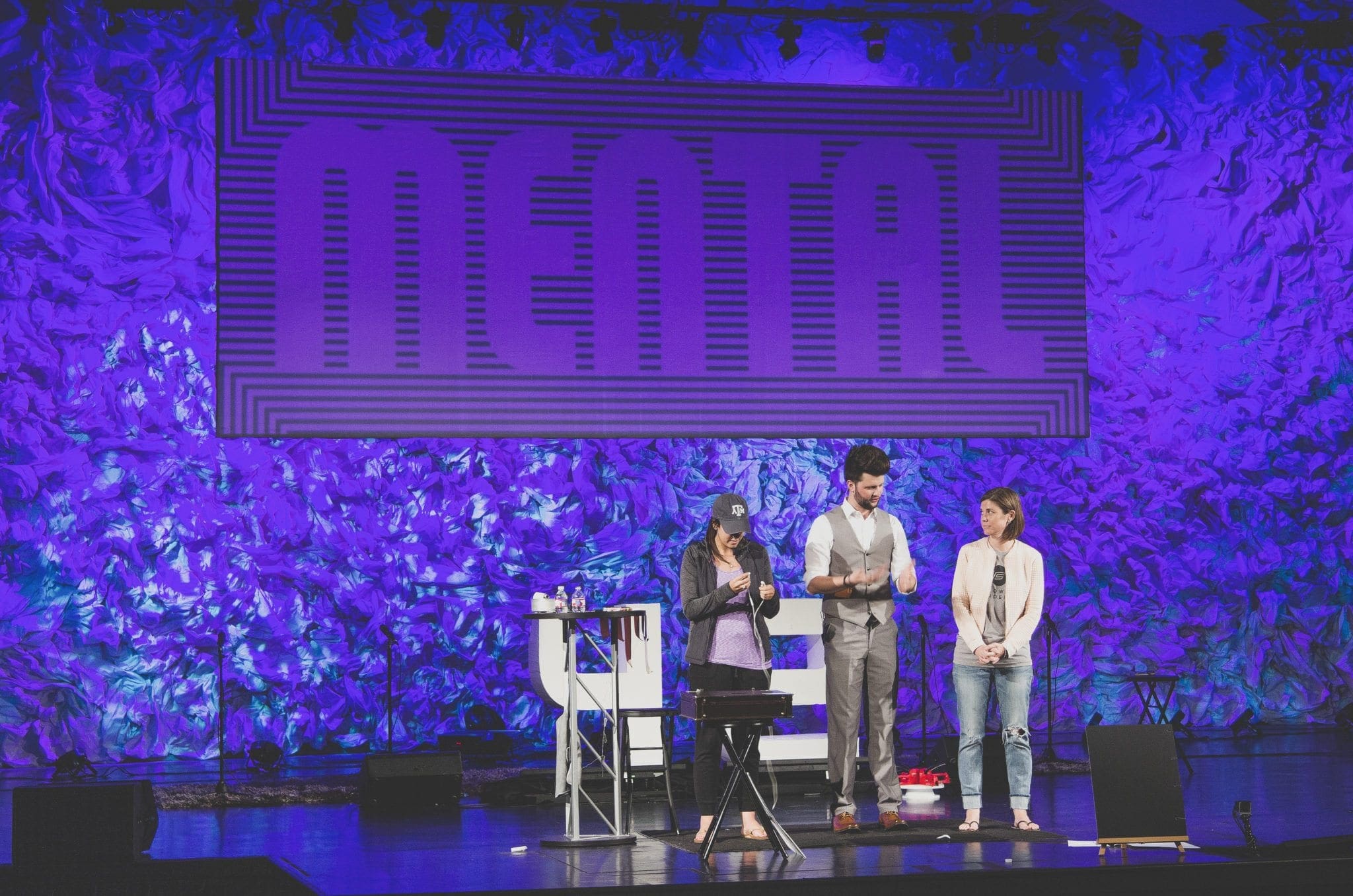 Rejuvenate Company Atmosphere With A Stage Magician
No more will your employees feel the awkwardness of having nothing to talk about. Witnessing Grant Price's show will open up a world of conversation starters for your entire organization. Between Grant's amazing magical performance itself and the information revealed about the people in your company, there will no longer be a fear of awkward silence. Booking stage magician Grant Price creates buzz within your company.  Booking Grant Price shows your employees that you care about more than just the bottom line: you care about creating an atmosphere where people want to work. Let us help you communicate that – click below.