The Arlington Magician who helps you entertain and amaze
Magician Grant Price's Happy Clients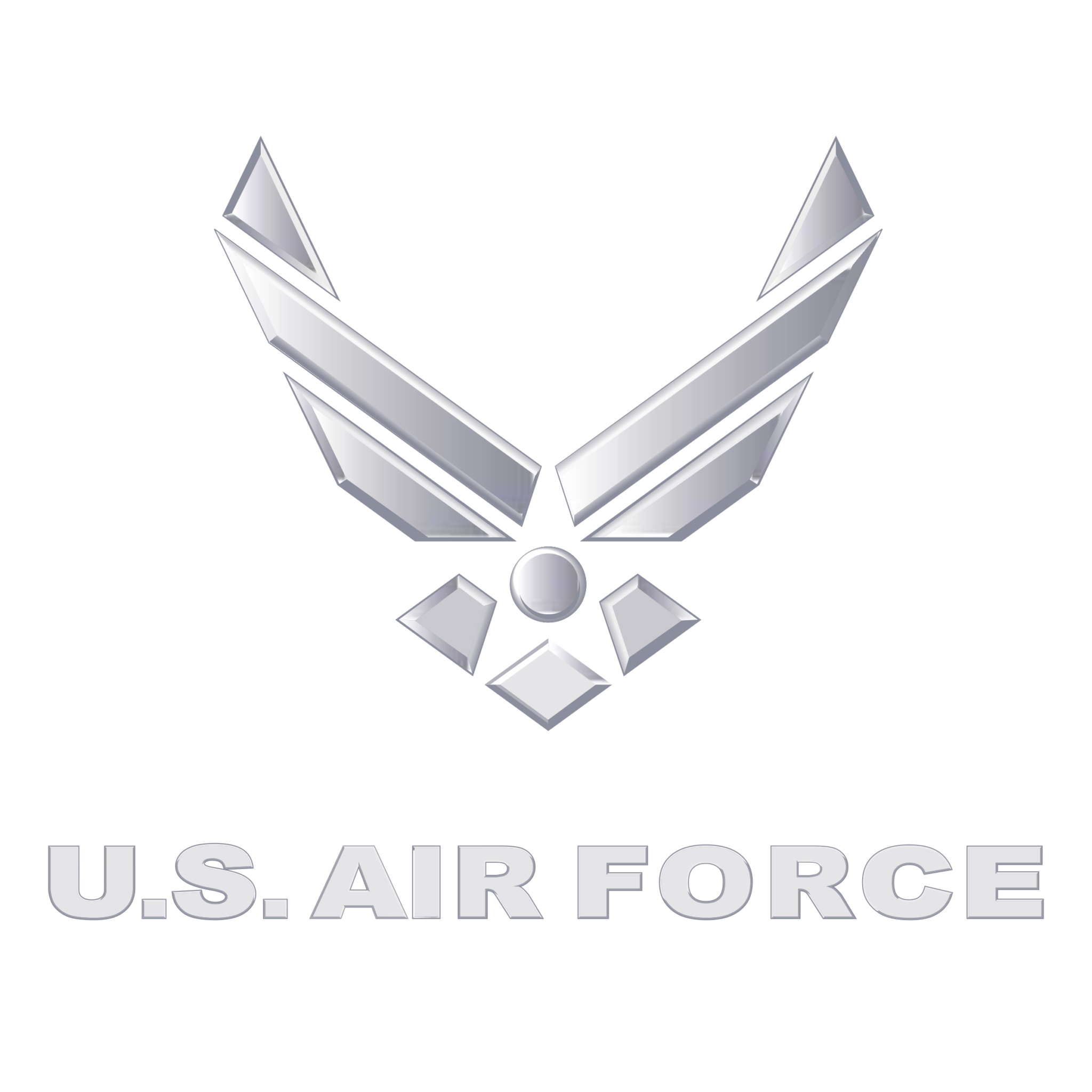 Host a butt-kicking event
Your Arlington Event has a Problem
Arlington Magician Grant Price helps you solve it
Your event needs engaging entertainment
The search for great entertainment is stressful
You want to host a butt-kicking event
Like you, Arlington Magician Grant Price Wants Everyone to Leave  with a Smile
Grant, you crushed it. You were honest, humble, and entertaining… Everyone just loved it and had a blast!
People were blown away… a truly unique experience that we all shared in and will remember for years. It was the perfect way to start our week!
How to Hire Arlington Magician Grant Price
Check Availability
Tell us the What, Where, & When
Schedule The Show
Get a call from Magician Grant Price
Best Event Ever
Make your audience happy
Here's what you get by hiring Arlington Magician grant price
A Well Rounded, Successful, and Butt-Kicking Event
A Reputation as THE event planning pro!
No more stress knowing entertainment is covered
The right entertainment piece for your audience
What is the cost of hiring the wrong entertainer?
Impersonal or offensive entertainment
Unhappy boss, bored guests, and an event that falls flat
Embarrassment and harm to your reputation
Arlington Magician Who Makes IT ALL About Your Audience
What's the difference between a movie and Grant's Arlington magic show?  For starters, Jason Bourne won't ever invite you to be join him on-stage. Arlington Magician Grant Price has crafted a show for your audience, about your audience. What follows is an hour of entertainment that gets your company involved while blowing their minds. With Grant's quick-witted improv comedy and unbelievable skill in mind reading, your audience will enjoy an amazing, funny, and clean show that is centered around them. Your audience will thank you for months to follow. Let's make it happen. Request a show.
Arlington Magician Grant Price Reads Your Mind
Grant Price has performed throughout the United States since 2003. He has for partnered with countless clients in Dallas including Luke Bryan, The Dallas Cowboys, GeoForce, and WorldVentures. Grant Price mesmerizes your audience by reading their tells and, thereby, their minds. His unique style of impossible mind reading and magic will leave you scrambling to pick up your jaw off the floor. He will read your mind, influence your behavior, and predict your actions. Amaze your audience and give them the gift of laughter. See a sample of the show here.