A MIND READER WHO CAPTIVATES YOUR
COLLEGE
College magician Grant Price will blow the minds of your faculty and students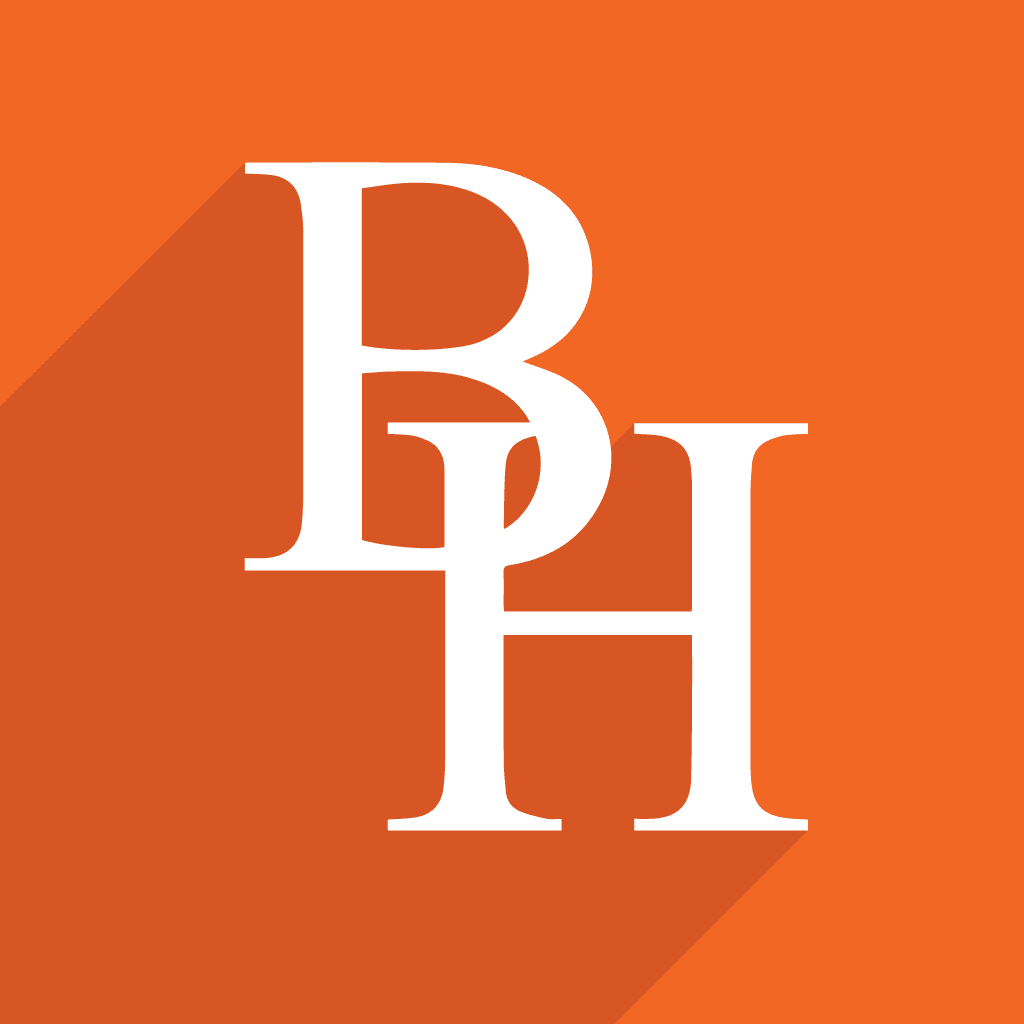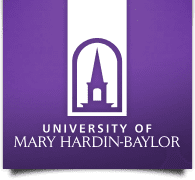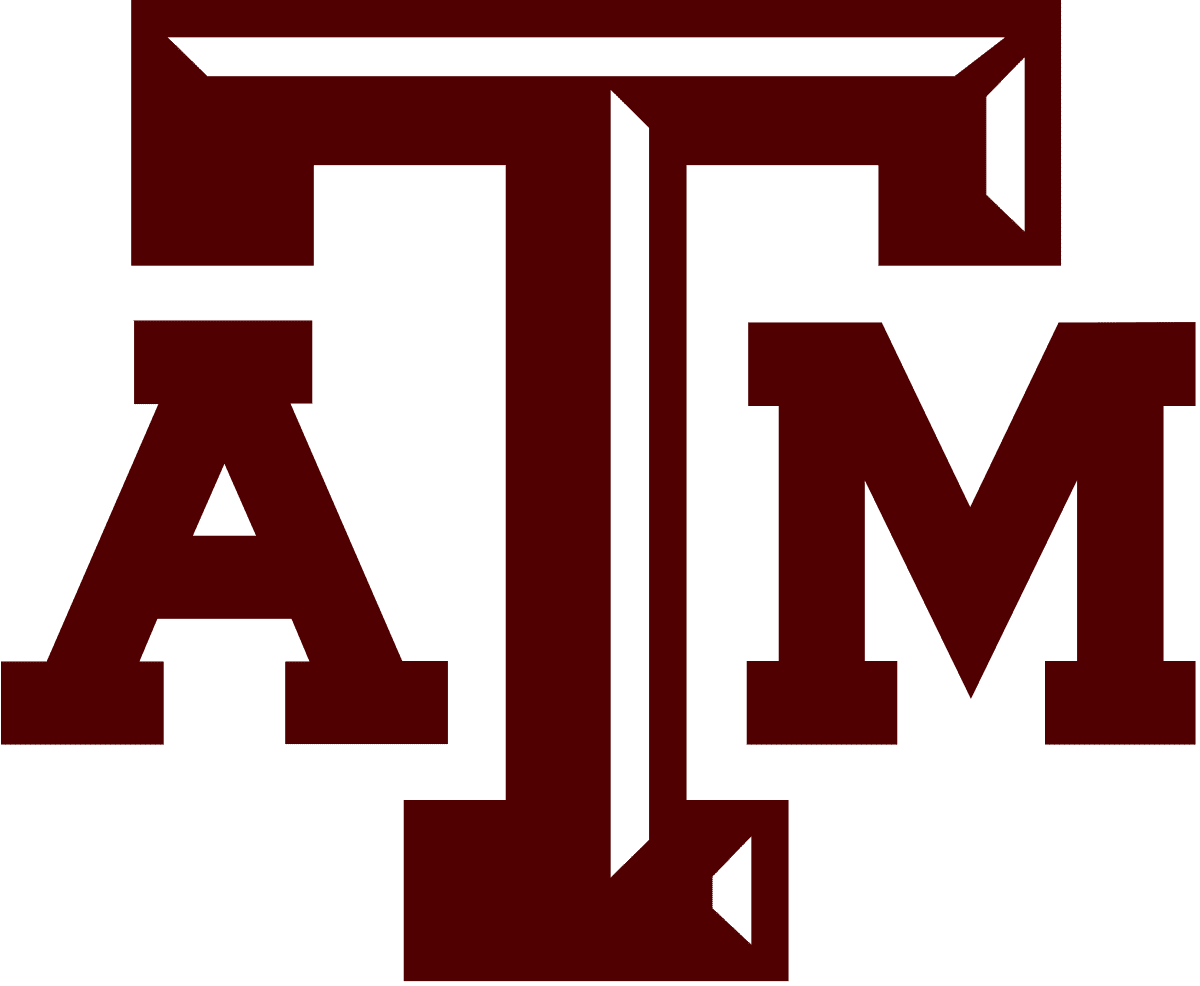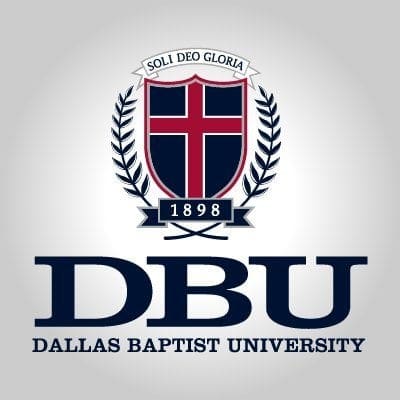 Entertainment That Boosts School Pride and Student Unity
A magician might not be the first thing that comes to mind when you are planning your college event, but once you hire college magician Grant Price, he is all you'll ever want entertaining your college-age crowd again! Grant's show draws your student body closer together and leaves them feeling a greater sense of unity. The nature of Grant's masterful skill in reading people allows everyone in attendance of his show to feel like they know each other just a little bit better. When college magician Grant Price takes the stage, everyone in the audience will be captivated by impressive magic, astonishing mind reading, and hilarious showmanship. Grant has performed for Texas A&M, The University of Texas at Tyler, and The University of Mary-Hardin Baylor. Click below to get him now!
Not Your Average College Magician
When you think "magician," you may be picturing a guy in a top hat with a cape and maybe some rabbits. This is not what you get when you hire college event magician Grant Price! No rabbits, no top hats, no cheesy jokes. Instead, you will get to experience mind-bending mentalism, astounding magic tricks, and hilarious comedy, all from one incredible performer. If you're looking for the perfect entertainment for your college event, look no further than magician Grant Price! Click below to book now!