DISCIPLE NOW MAGICIAN WHO BLOWS MINDS AND BRINGS A
MESSAGE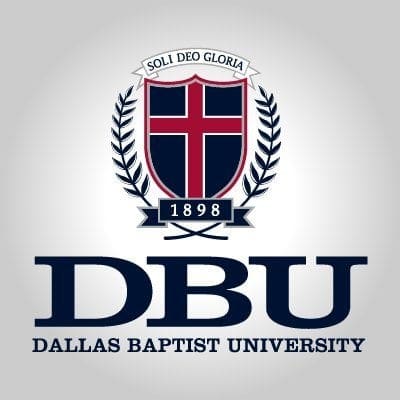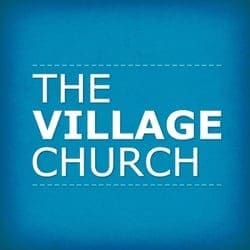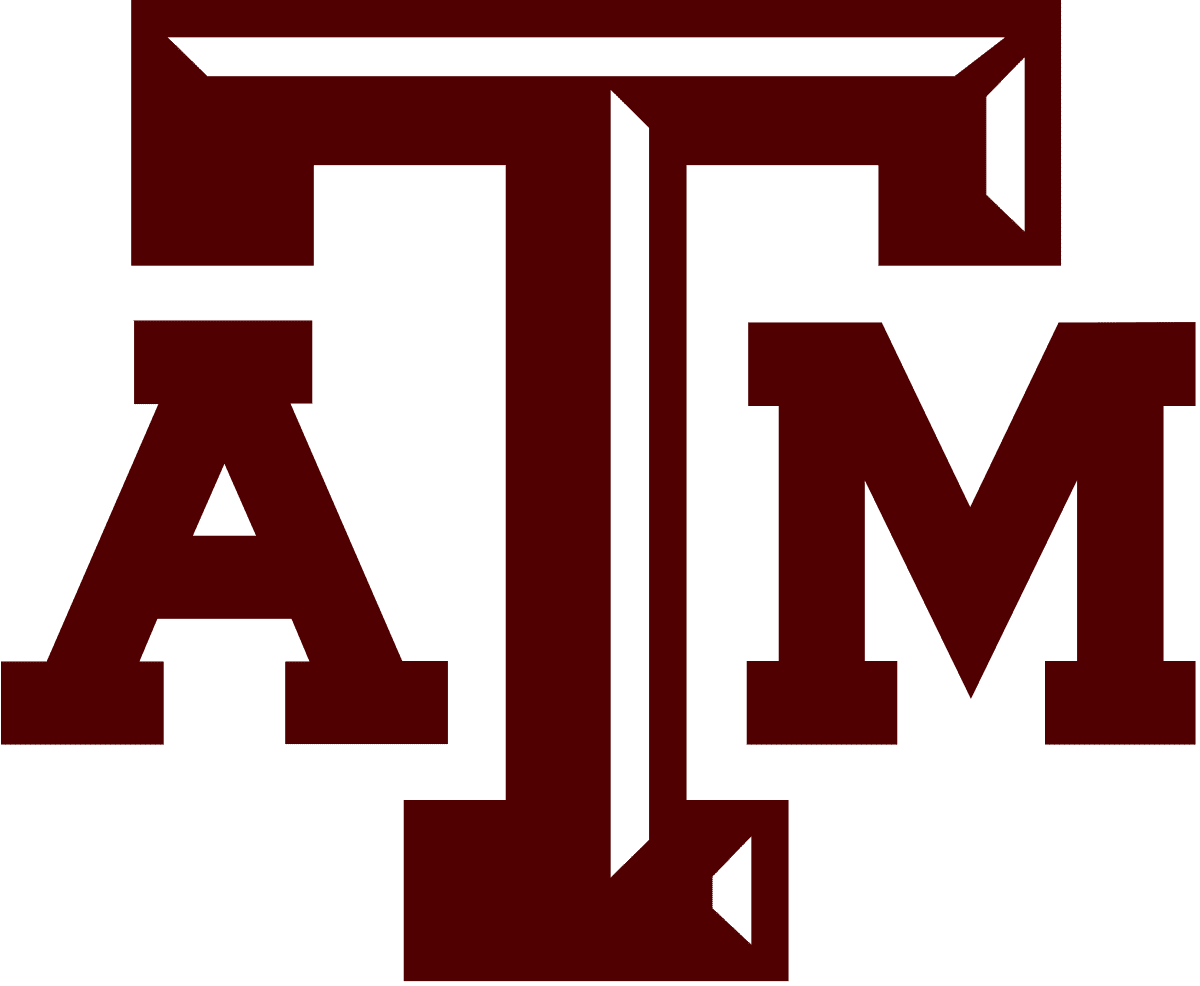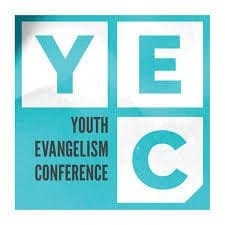 Capture The Attention of Your Students
There are few times like the ones you currently have with your students. They are in a season that will determine a large part of their life trajectory. You want to make the most of the time you have with them. How do you get through to them at a time when they can be so hard to engage? Disciple Now magician Grant Price can help. With the perfect blend of serious and funny, Grant's show is just the act you are looking for. He uses his talent to provide high-quality entertainment while sharing God's Word. He is engaging and incorporates biblical truth with an entertaining performance. Grant Price leaves his audience laughing, but not without a message to take home and ponder. He believes in entertaining his audience, but not without the substance of the Gospel. His show is an excellent combination of faith and fun.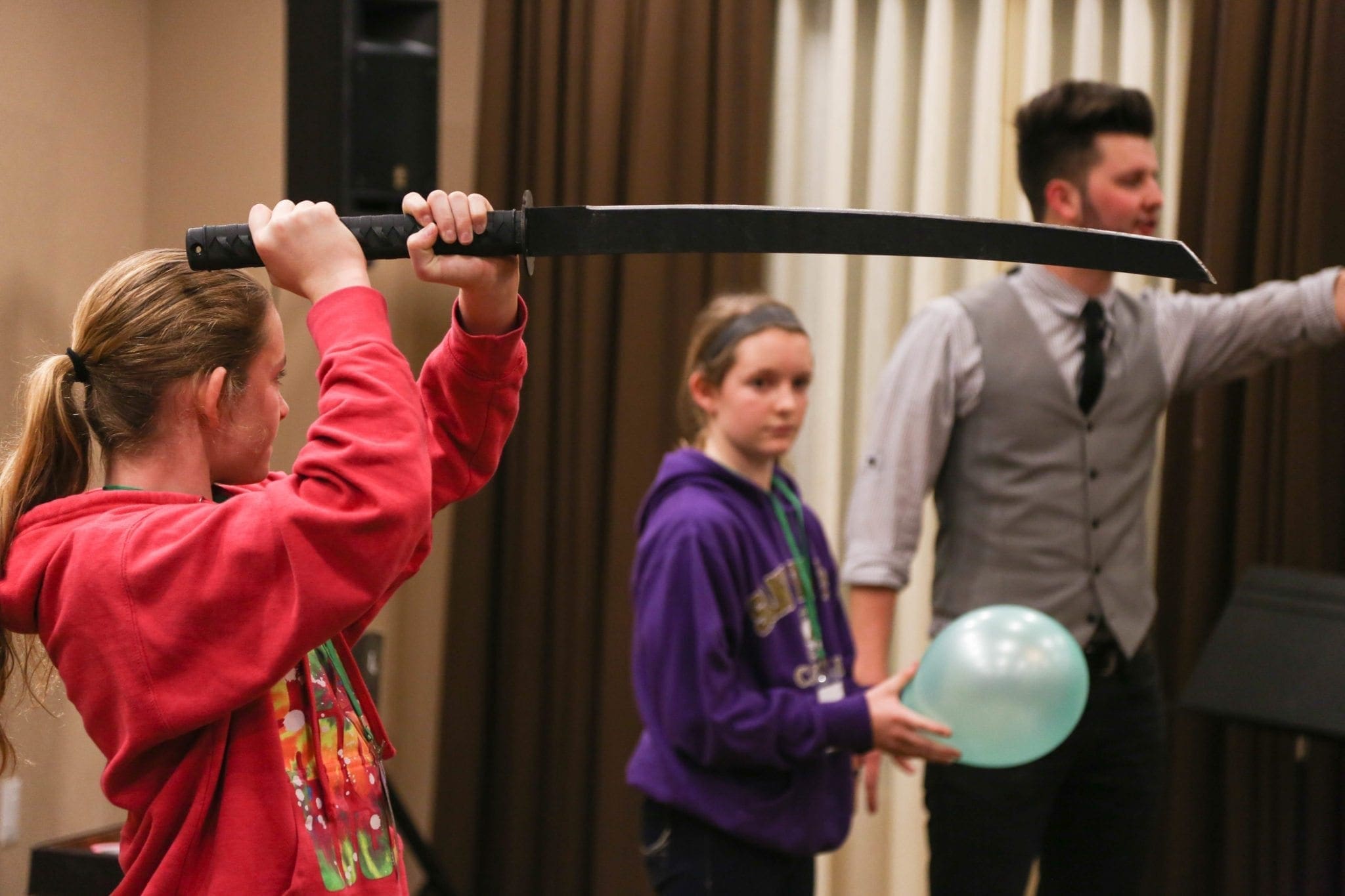 Provide a Magician Your Students Can Relate To
When most people think of a magician, they expect some cheesy clown-like tricks only good for children under the age of 7. Grant's shows are not so. He is a Disciple Now magician who provides just the right amount of mind-blowing magic to keep any high-school student engaged. Grant's Disciple Now shows are designed to make even the most skeptical high-school Senior laugh while being completely amazed. His effects, ranging from mind-reading to custom-tweaked classical magic, will leave your students speechless.