GIVE YOUR FALL FESTIVAL A MAGICAL
FLARE
Grant Price is the magician who gives your patrons an unforgettable experience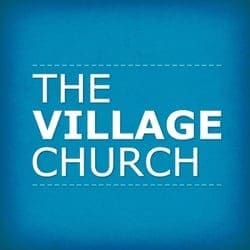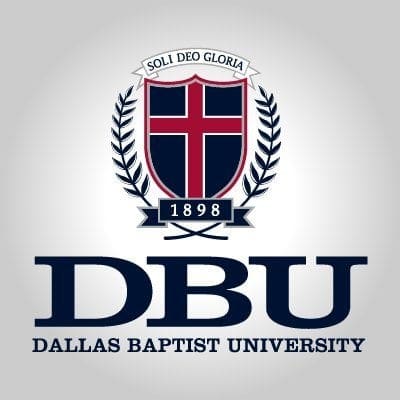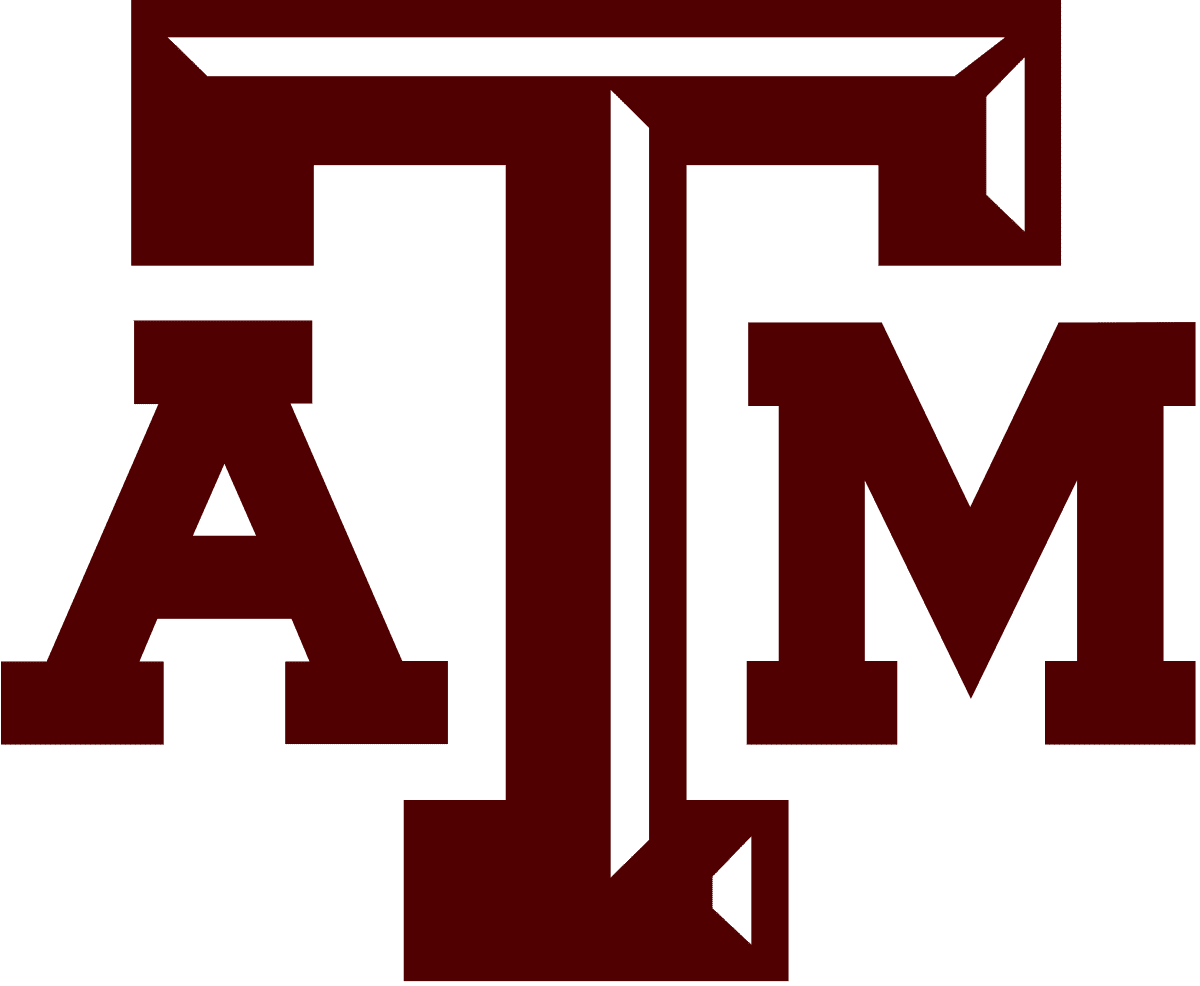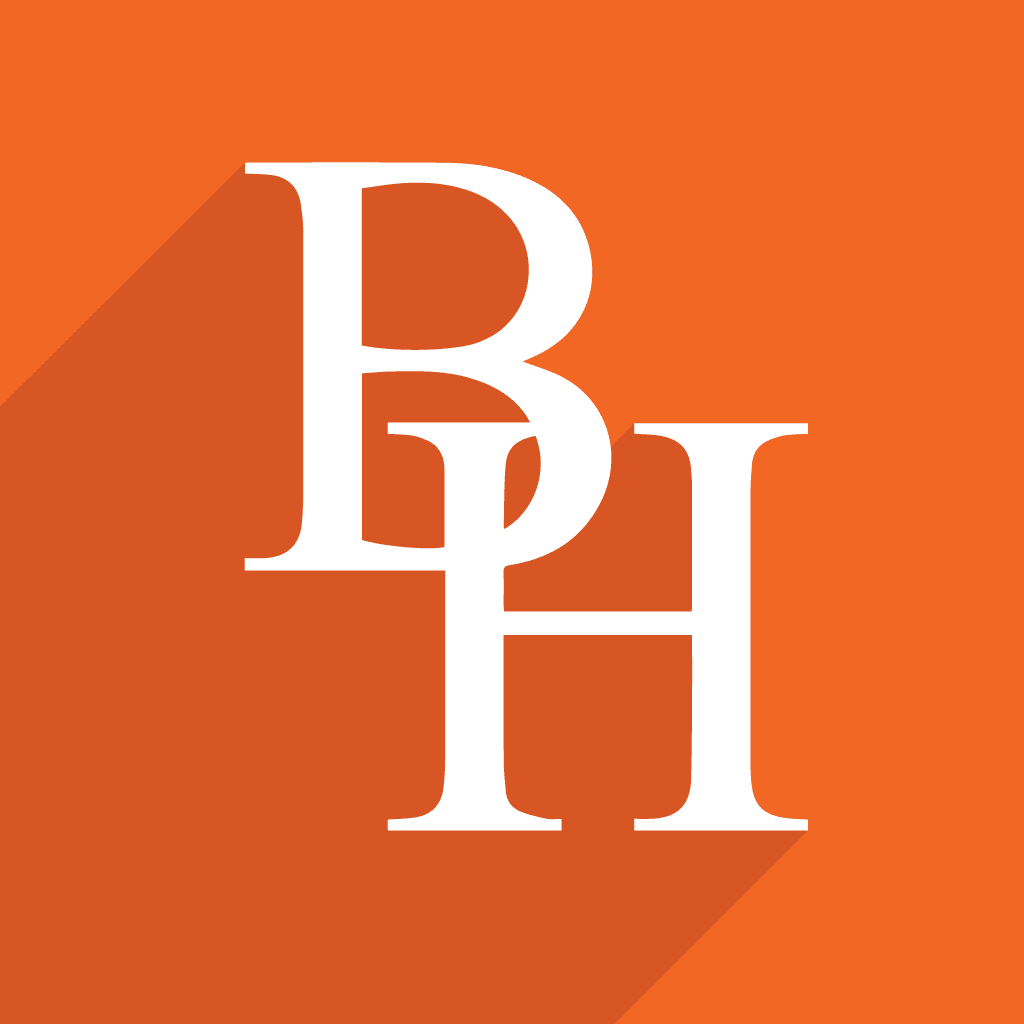 Everyone Is Hosting Fall Festivals, Let Us Help You Stand Out
Looking for something that will give your Fall Festival a little bit of flare this year? Hire Fall Festival Magician Grant Price. He performs strolling magic – close up magic while mingling with the crowd, or he can put on a full show. Grant will customize his show to fit your festival and provide the maximum entertainment possible for your patrons. Grant has performed for Fall Festivals like the East Texas State Fair, The Texas State Fair, and Trader's Village. Want a comedy magic show? We've got you covered. Throw in some mind-numbing mentalism (mind reading)? That's included too! Click below to book Grant Price.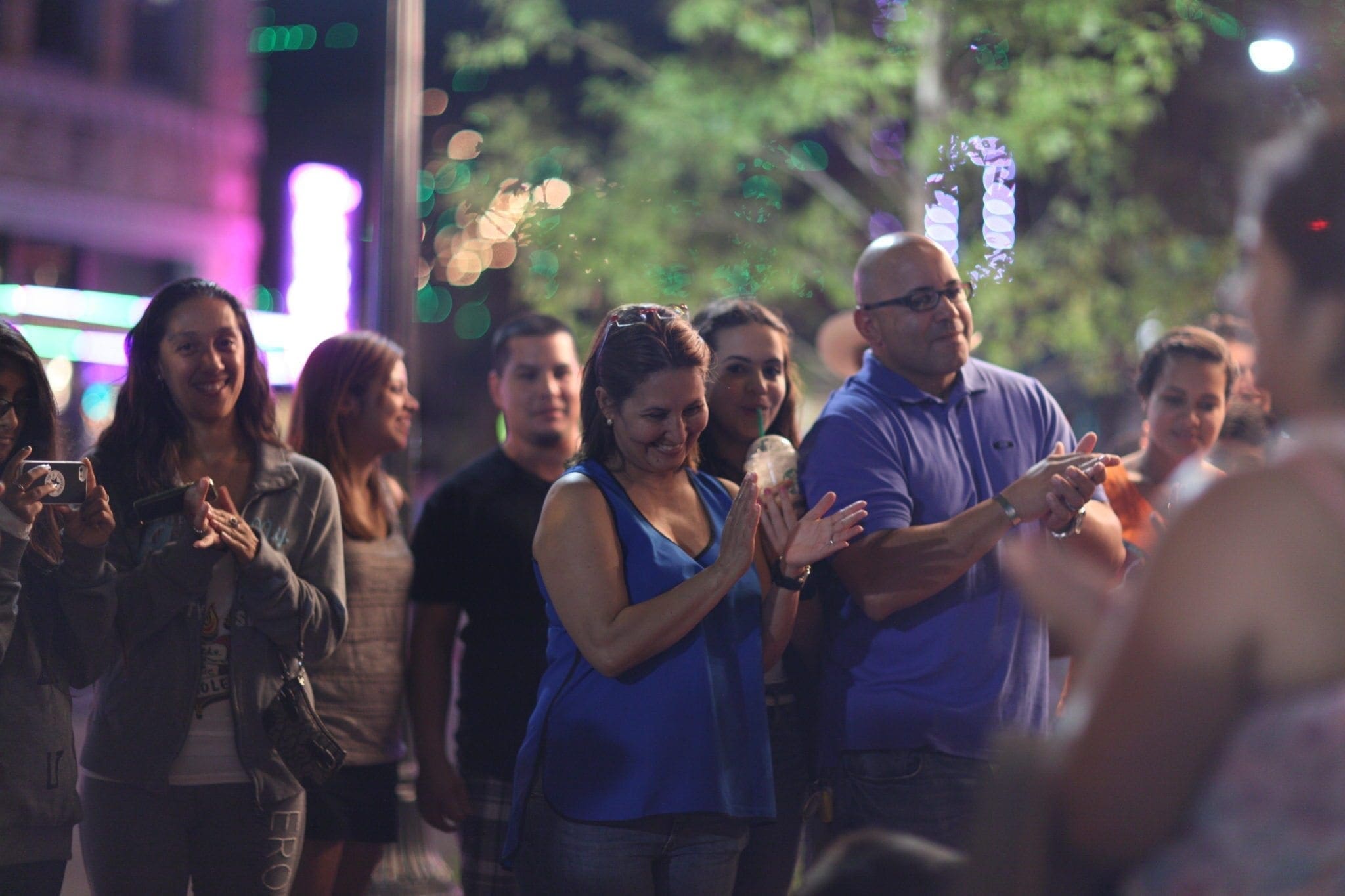 Personalized Fall Festival Magician
Grant can blend into your crowd while performing his magic. Grant has been known at times to perform in-costume while intermingling with the crowd. He will appear to be just one of the many people attending your event when, out of nowhere, he will begin to perform jaw dropping magic for your patrons. You get to choose which effects he performs and what styles of magic he includes in his routines. Be sure to mention this option if it is something you want him to use in his performance. This style of performance is completely unconventional and gets people laughing and amazed every time. Click below to book fall festival magician Grant Price today!