Say "Thank You" To Your Donors with  A Fundraiser Magician Who Will Amaze and Engage
Magician Grant Price's Happy Clients A MAGICIAN ISN't WHAT YOU 
NEED,

You do need Turnkey Entertainment That Can Cover Your Whole Event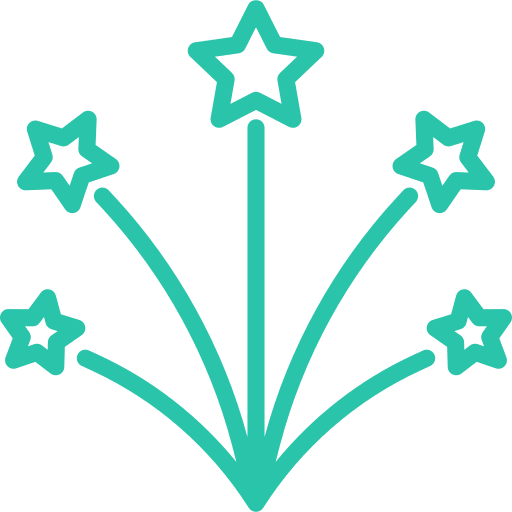 WATCH THIS VIDEO… to learn what Magician Grant Price is all about

Putting the "Fun" in Fundraiser Magician
Mentalist Grant Price has served as a fundraiser magician for numerous fundraising events – entertaining attendees with his One-Man Mind Reading Show and Cocktail Roaming Magic.
Practically, what does this look like? Grant uses one-on-one engagement and sleight of hand magic to greet your guests with a little bit of amazement as they arrive at your event. After dinner, he takes to the stage with 60-minutes of pure wit, mind reading, and comedy. Your donors will rave about this fundraiser magician.
Grant Price's One-Man Show or Cocktail Roaming Magic will get your attendees talking and keep them talking. Give your guests the chance to laugh together, experience wonder, and have their minds totally blown. What results is an event that makes you look good, impresses your sponsors, and makes your audience happy.
HIRE GRANT PRICE USING HIS SIMPLE BOOKING PROCESS
Check Availability
What, Where, & When
Tell Him About Your Fundraiser
Grant will suggest the best way to impress your guests
Make Your Fundraiser a Success!
Make your audience happy
Like You, Fundraiser Magician Grant Price Knows That Impressing Your Guests Is The Priority of Your Event
You crushed it. You were honest, humble, and entertaining… Everyone just loved it and had a blast!
People were blown away… a truly unique experience that we all shared in and will remember for years. It was the perfect way to start our week!
A Fundraiser Magician Giving Your Event The Wonder It Deserves
Imagine hosting the perfect event; one where your attendees are engaged the moment they walk in the door. All because you prioritized the utmost experience for your audience with professional entertainment. Quality fundraising entertainment will be interactive, mind blowing, and hilarious. When Grant Price works with you, his top priority is to make you look good by helping you impress your benefactors, make your audience happy, and have a butt-kicking event.