Mentalism That Covers your whole event: beginning, middle, and end
Magician Grant Price's Happy Clients Watch below to learn what Magician Grant Price is all about

Mentalist Grant Price helps you host A Butt-Kicking event
Imagine hosting the perfect event; one in which your attendees are engaged and delighted from the moment they walk in the door. All because you prioritized the utmost experience for your audience with professional entertainment. Quality entertainment will be interactive, mind blowing, and hilarious. When Mentalist Magician Grant Price works with you, his top priority is to make you look good by helping you impress your company, make your audience happy, and have a butt-kicking event.
Make your event engaging with two ingredients
Mentalist Magician Grant Price helps you engage your audience with all-evening entertainment
Cocktail Roaming Magic
When your guests arrive, they are promptly greeted with amazing magic, mind reading, and sleight of hand that takes place inches from their faces.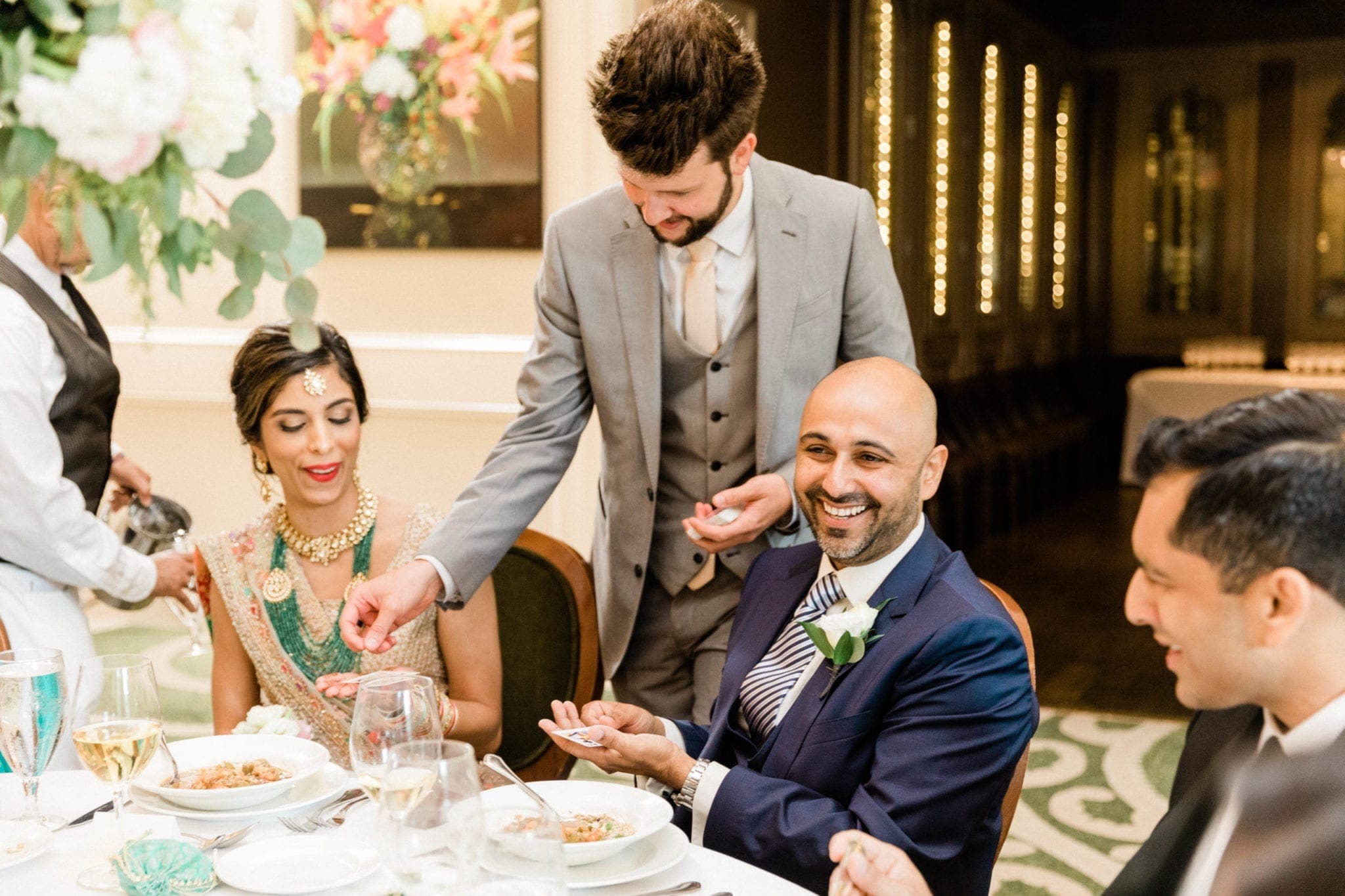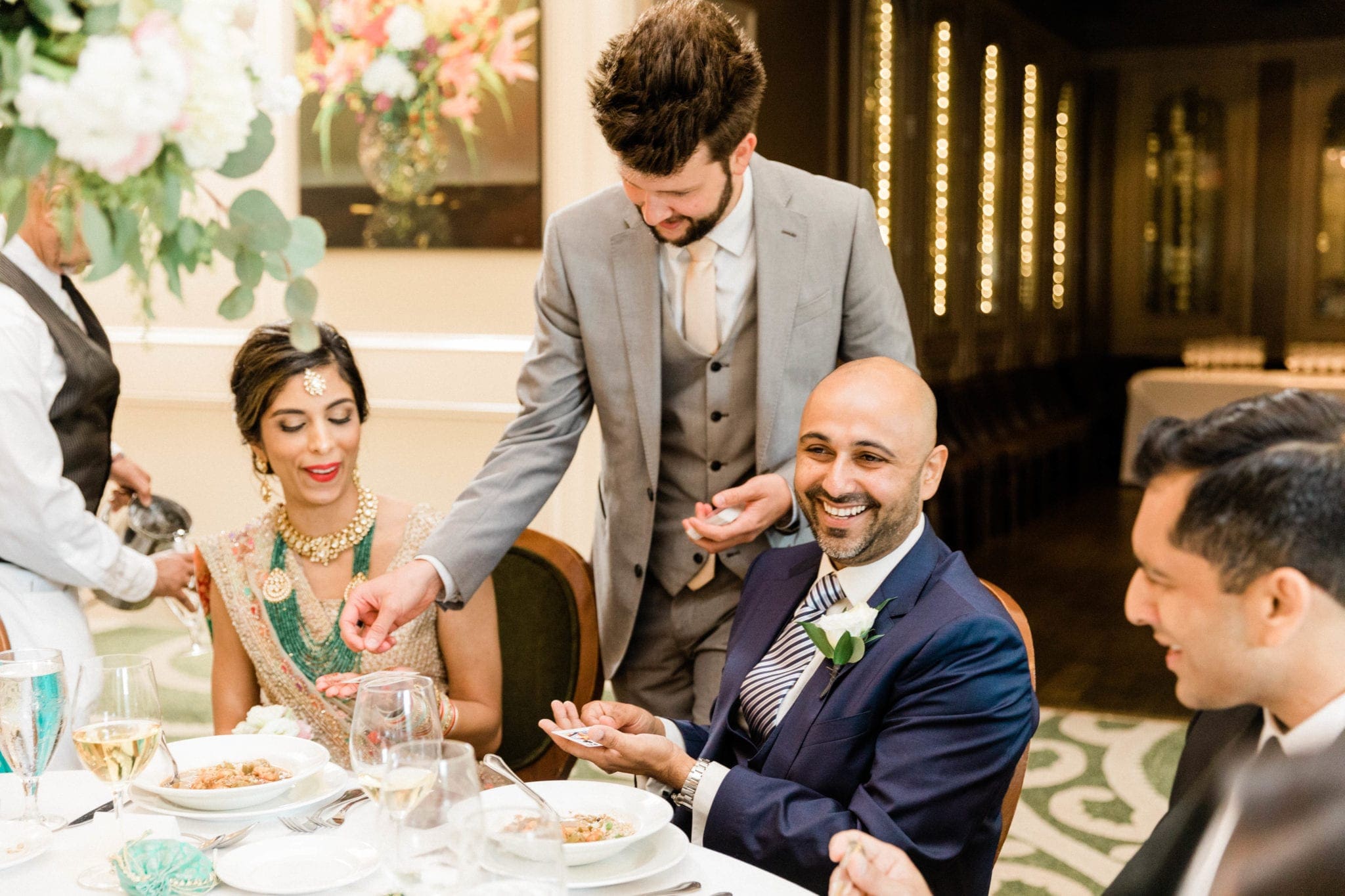 One-Man Mentalist Show
A show about your audience; Made up of mind reading, laughs, and crowd engagement. They will talk about it for months to come.
Like you, MENTALIST Grant Price measures event success by the smiles of your attendees
You crushed it. You were honest, humble, and entertaining… Everyone just loved it and had a blast!
People were blown away… a truly unique experience that we all shared in and will remember for years. It was the perfect way to start our week!
mentalist entertainment throughout your event
Cocktail Roaming Magic
Picture an event where your attendees are greeted immediately upon arrival with magic that takes place inches from their face. Grant welcomes your guests as they arrive at your event, making them smile moments after walking in and giving your event a lively start. No more bored or wandering attendees. Grant will help you generate a buzz and get people interacting right at the start with some smaller-scale, in-the-hands magic performances. In addition to helping you avoid an event that falls flat, these up-close performances help to whet your guests' appetites for the full show to come later in the evening.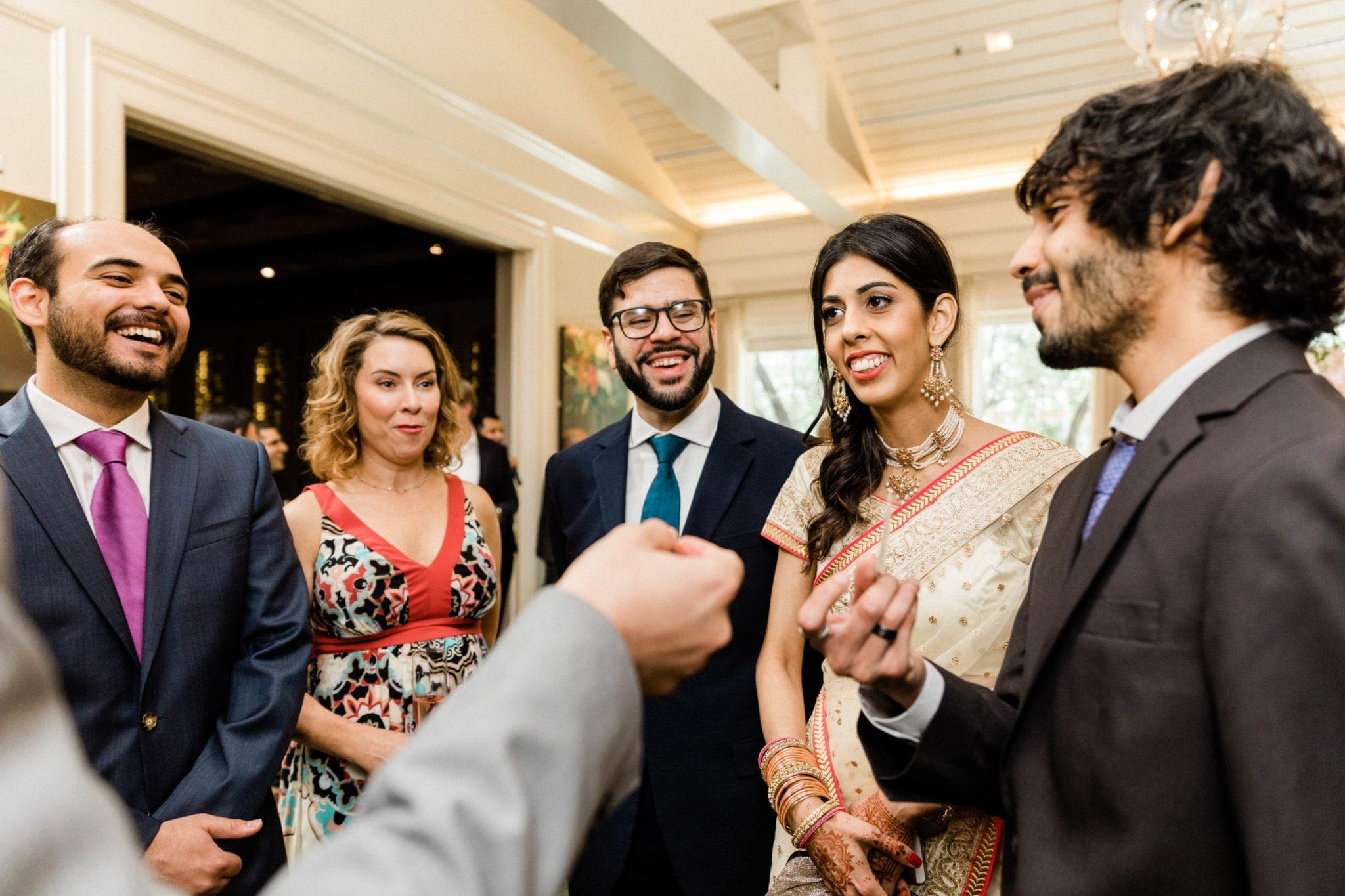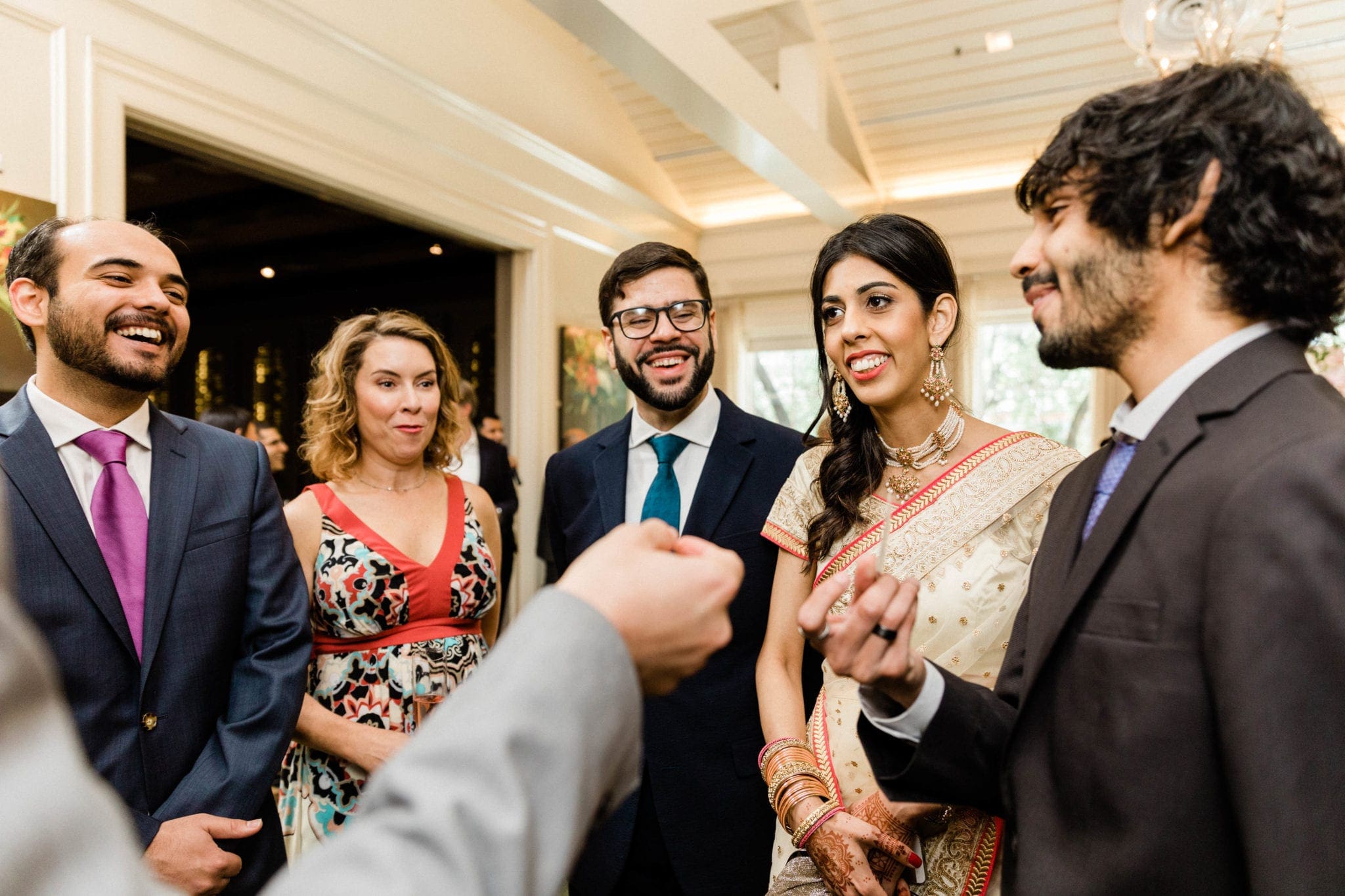 One-Man Mentalist Show
A one-hour show with one mission: to amaze and delight your audience while making them laugh (a lot). This show is entirely interactive and each performance is different due to the improv approach Mentalist Magician Grant Price brings to his comedy. Unlike a band or DJ, Grant Price's show can't happen without your audience present. Imagine the wonder your company will experience as minds are read, phones are unlocked, and choices are influenced – all without the needless condescension that is present in too many magic shows. This show is about your audience; Made up of mind reading, laughs, and crowd engagement.