The Waco Magician Helping You Host a Butt-Kicking Event
Magician Grant Price's Happy Clients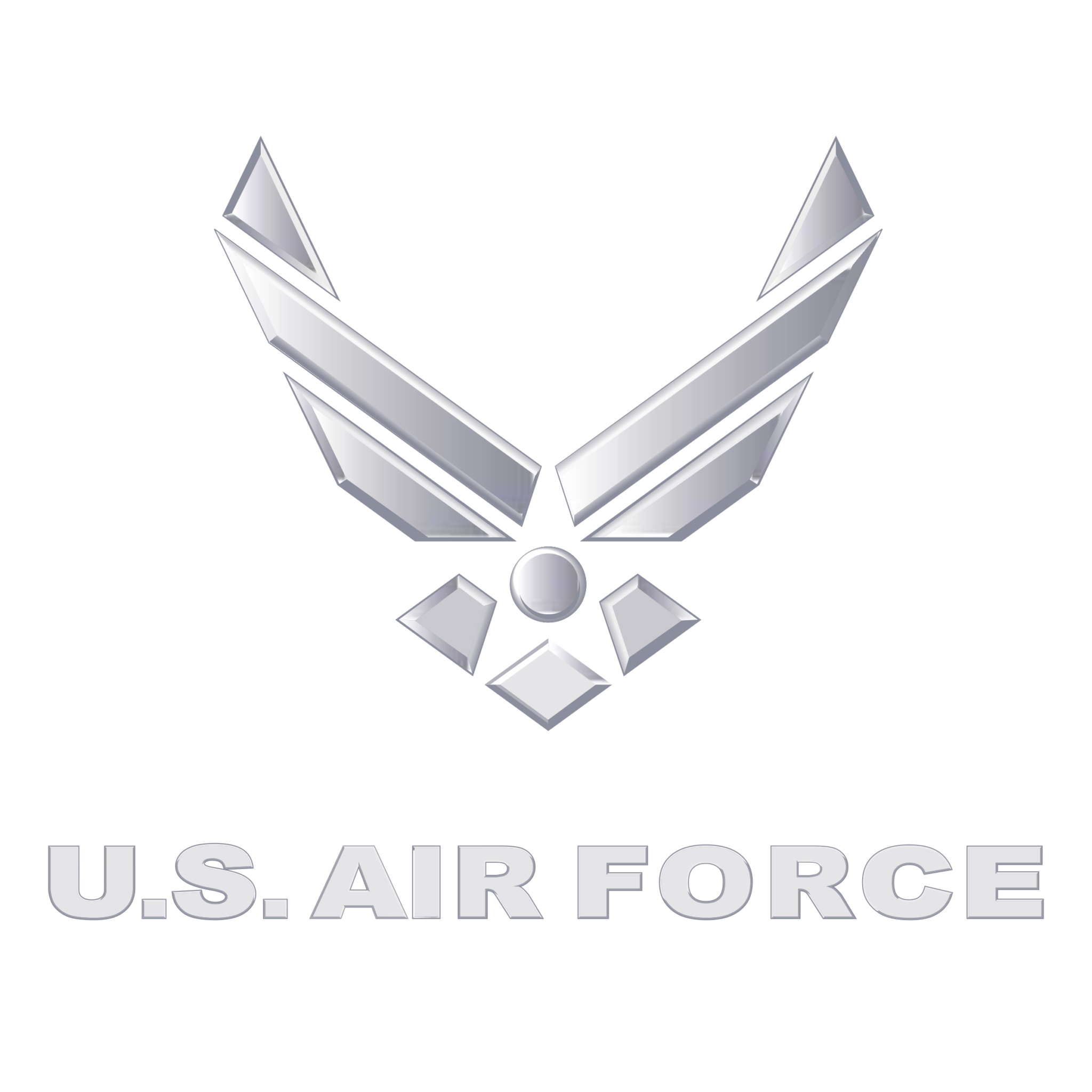 Make Your Audience Happy WITH A WACO MAGICIAN
Waco Magician Grant Price has one priority: Your audience, delighted
Is your upcoming company event missing something?
Is the search for good entertainment causing you undue stress?
Your audience deserves to have high quality entertainment
Like you, Magician Grant Price measures event success by the smiles of your guests
You crushed it. You were honest, humble, and entertaining... Everyone just loved it and had a blast!
People were blown away... a truly unique experience that we all shared in and will remember for years. It was the perfect way to start our week!
HOW TO HAVE A BUTT-KICKING EVENT IN WACO
Tell Grant Your Needs
What, Where, & When
Schedule The Show
Get a call from Magician Grant Price
Best Event Ever
Make your audience happy
Don't Gamble With Your Entertainment
Bad entertainment is everywhere these days. With that in mind, for your company event in Waco, don't take a risk on your choice of entertainment. As an event planner who cares about your team, you wouldn't skimp on the food, venue, or atmosphere. Likewise, you shouldn't entrust the stage with just anyone. That is why Waco Magician Grant Price offers a money-back guarantee that your audience will love the show. Grant Price is passionate about performing only the most incredible magic for your crowd while making the show about them. Request the show today and skip the guess work. As a result, you can host a great event, impress your boss, and stand out.
Waco Magician Grant Price Helps You Avoid…
Impersonal or offensive entertainment
Unhappy boss, bored guests, and an event that falls flat
Embarrassment and harm to your reputation
When you book WACO MAGICIAN Grant Price, you get
A Well Rounded, Successful, and Butt-Kicking Event
A Reputation as THE event planning pro!
No more stress knowing entertainment is covered
The right entertainment piece for your audience
You're good at your job, Waco Magician Grant Price helps you prove it
One hour of mind reading and laughs for your company brings wonder and interactive enjoyment. Your audience will be enthralled from start to finish because you brought Mentalist Grant Price to your event. This show guarantees your event success. Grant Price doesn't spend 60 minutes dancing to music with silk scarves – far from it. Instead, Grant invites members of your team on stage to be a part of the show and even read each others' minds. Grant's improv-style of comedy make the show unique to your group, instead of a canned, "one show fits all". As a result, what you get is one part hilarious, one part unbelievable. Waco magician Grant Price makes you look like the event planning pro that you are. Check out a sample of what we're talking about here.